It is hard to set up a drip campaign, but once set up, sending automated messages as a consequence of user behavior is very helpful for every company. All marketing emails have ups and downs; developing a successful sequence of emails can ensure greater consistency and better results.
Drip Campaign: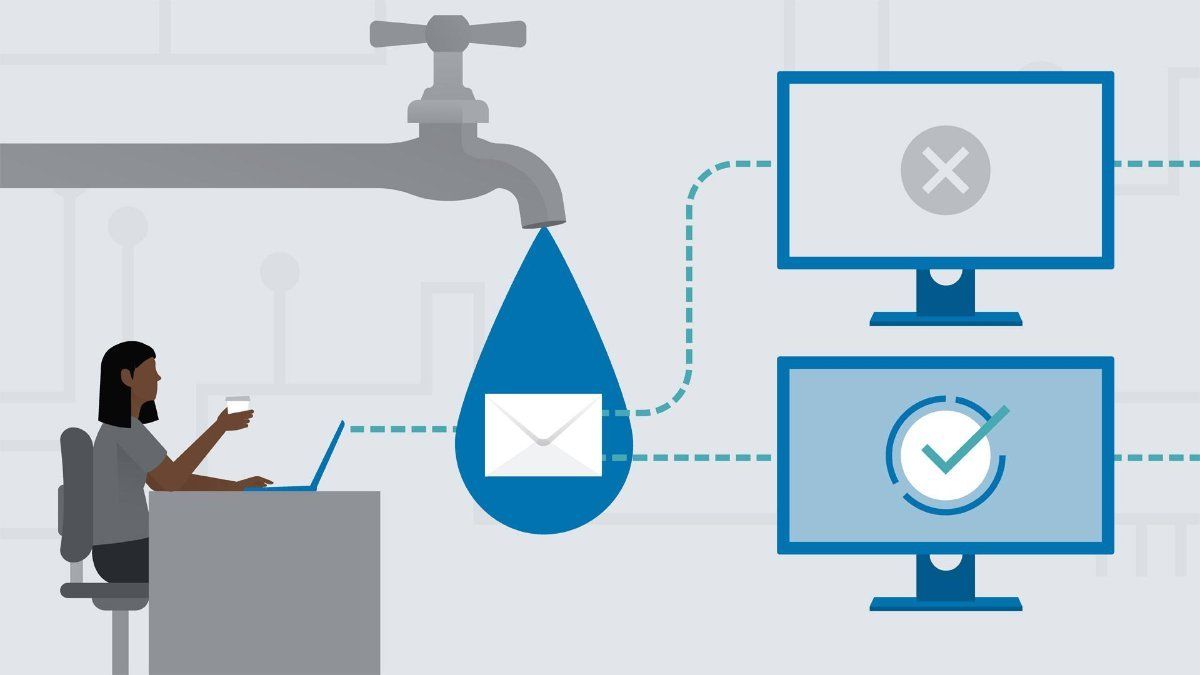 A drip campaign comprises of a number of emails sent in a predefined order, beginning from the first message and entering the triggered email sequence each moment a fresh individual arrives. Every person who joins the drip campaign receives the same set of messages from the beginning for all those who join the group. Once people respond to the email or take another action, there is usually a mechanism to remove them from the remainder of the drip campaign.
Companies use a drip campaign to nurture the lead and help people to move further in their sales.
Innovative drip campaigns are no longer confined to email. Some CRMs offer integrated options for SMS messages, phone calls, LinkedIn connections and more, in addition to the traditional email campaign.
What is so effective about drip campaigns?
By sending frequent emails via drip campaign it enables the prospects to remember your brand, and they will have you in mind when they have a need for your product or services.
Drip marketing enables you to maintain a high level of engagement between you and your brand.
Most of the prospects need continuous interaction over an extended period of time before they are willing to make a purchasing decision. This creates trust between the prospects and your brand.
Uses of drip campaign:
Onboard:
Once someone becomes a customer or signs up for your product, a drip campaign can help you get to know them and introduce the company, explain how you work, and increase the chances of a great customer-seller relationship.
Nurturing leads:
Drip campaigns help by providing educational material that is valuable and helps the prospects to overcome certain problems.
Eliminate abandoned shopping carts: Prospects abandon their online cart before they successfully buy a product. Drip campaigns help to engage them and to remind them to buy the product.
Recommendations:
The more the company knows your buying habits, the more the company can predict your likes and dislikes. And this will be helpful for the drip campaign to send emails containing details regarding your products.
Renewals: Whether your customer extends their subscription or is about to run out, during the renewal process you can take advantage of drip campaigns to engage clients.
Unsubscribe:
There's a possibility that some of your prospects will unsubscribe. Instead of blacklisting your site, use an autoresponder to try one last time to engage them. You can use your automatic drip campaign along with a little "we're sorry to see you go!" email.

Conclusion:
A drip campaign is the smartest way to engage your audience. With the help of power automation you can use follow-up emails; here possibilities are endless.
It helps to explore how to make use of more drip campaign by covering best practices and considering how to incorporate other media into your campaigns instead of just email.