What is a sales funnel?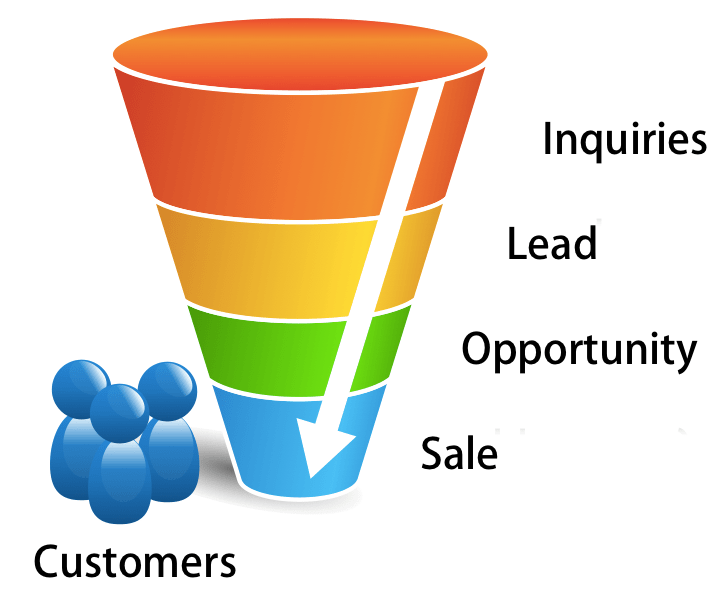 A sales funnel, sometimes called a revenue funnel, directs potential clients through their buying journey.
The goal is to build a sales funnel that allows you to locate the correct customer soon, making it easier for them to buy your product or services.
The marketing channel starts by catching prospects' attention. Some candidates are persuaded to become customers who buy an entrance tier item, showing that they need what is on offer and are prepared to spend cash to fix their issue. The marketing channel remains to nurture potential clients, sorting out inconsistencies and expanding the sales funnel.
Some "Don'ts" before we jump into the "Dos"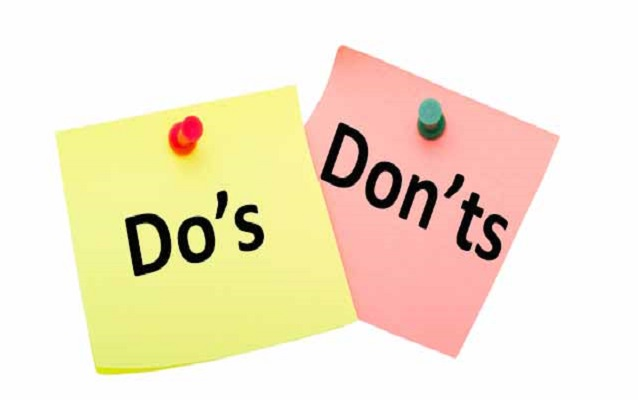 There's never an easy route to building a great sales funnel. If you do any of the following you'll only find yourself crumbling down your sales funnel.

Buy a list of email addresses and send out emails not knowing who you're sending it to. You are only spamming people.

Placing a discount sign on your website. This is going to attract customers who want to spend the least, and you might miss out on customers with more potential.
And now for the "Dos"
Know where your efforts are valued
The first step before creating a sales funnel is to know your target audience. As part of your research include the following:

Their interests
The social media portals they use
What their current problems are and what solutions    they're looking for.
Engaging your target audience should be a priority
If you neglect to keep your target audience engaged, your lead generation attempts will not be enough on their own. Your prospects need to know about your products and services.

Produce high quality blogs to engage them.

People remember what they see: make a video that interests them.

From your research you know the social media portals most frequently used; promote your products and services on the best social media channels.
The last and most important step: FOLLOW UP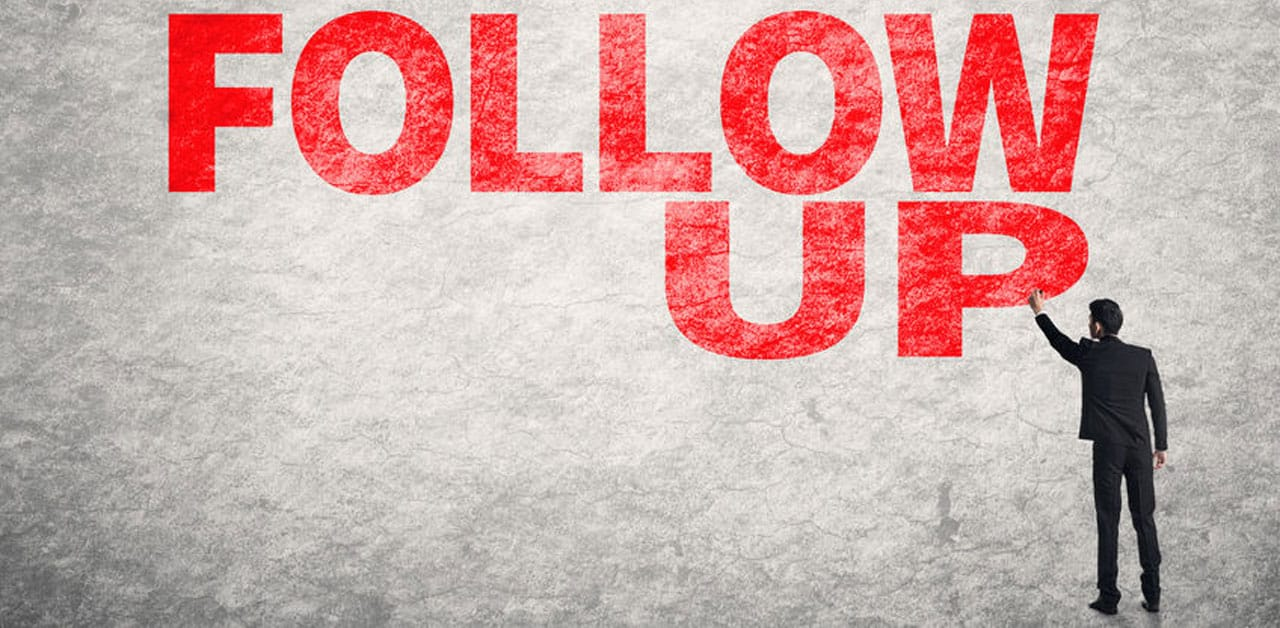 The last stage in the sales funnel is to maintain the relationship. Follow up with all the fresh clients and make sure they're pleased with your products or services.
Offering a membership-based rewards program is an excellent route to achieve this. This will allow you to stay in touch with clients, providing you with the perfect way to tell them about new deals and services. The chances of getting a referral through them is higher when you serve them better post sales.
Conclusion
It takes a lot of focused energy and monitoring to build a sales funnel. If you take the time to do that now, you're going to thank yourself and see the result as your revenue grows. One of the key factors is to begin with a solid strategy and follow through at each step of your sales funnel.