Researching modern business trends, you will find that a CRM system is one of your most important business investments in a world where data is so important. You may have decided to invest in a CRM system, but the choices may overwhelm you. Many CRM systems are available to choose from. We believe that the following are the five best CRM for small businesses (fewer than 50 employees). ‌‌
Zoho CRM:

As your business grows, your sales are growing, so make sure that you design your process and scale the attention to your customers' needs. Zoho CRM helps to spend less time on manual processes and more time on selling by automating repetitive tasks, tracking important sales opportunities and customer retention, increasing in lead conversation and revenue generation, and reporting in real-time.
Insightly CRM: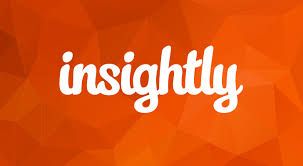 Insightly is a simple CRM, easily able to handle leads, marketing activities, client interaction, tracking pipelines and size of projects. It has customized workflow and great integration  with apps like Slack and Gmail. A low-cost plan is available with  costs of $12-99/user monthly.‌‌
Hubspot CRM:

This software provides all the basic features that another CRM provides, which keep a track of company activities. Assigning tasks and recording all the data in detail. Already an account holder with Hubspot? Then this helps to boost the inbound leads. This offers a completely free version, which is popular with small businesses. They also integrate with other CRM software like Salesforce and Shoplift.‌‌
Salesforce: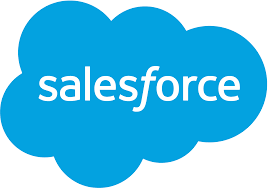 Salesforce is one of the biggest CRM software that is widely used with many small businesses. Luckily, they offer a basic edition called Lightning Essentials. This software provides users with a lot of advanced features, like email integration and follow-up reminders. It is also customization. The cost for Lightning Essential is $25/user monthly. This software increases leads, helps to close more leads, and drives customer satisfaction.‌‌
Teamgate CRM: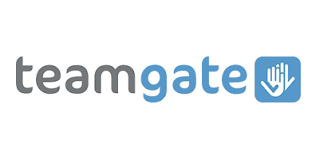 Teamgate CRM mainly is for small and mid-sized businesses Teamgate also offers all sales management function tools. This software allows you to track user performance, customer support and help in mobile communication. They integrate with Mail Chimp, Xero, Zapier, and Zen desk.‌‌‌‌‌‌
Conclusion:
CRM entails all aspects of interaction a company has with its customers. Whether it is sales or services related, it starts with relationships. CRM is a systematic approach towards using the information from ongoing dialogue to build customer relationships. The above options are some of the many attractive CRM options available for small businesses, but there are many others. Get in touch with us today for more information about your company's CRM options.
‌‌