Why do B2B businesses need CRM?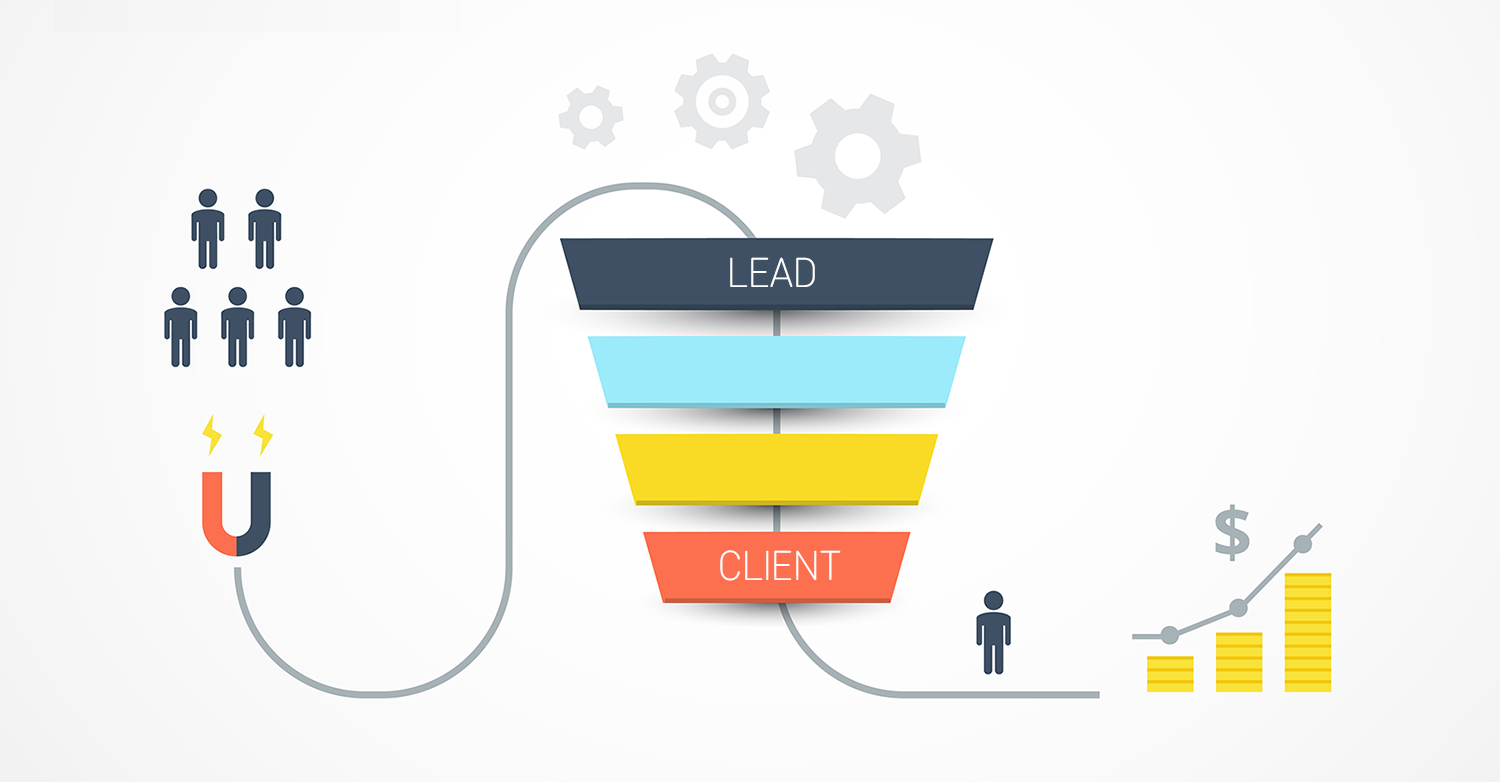 To be effective, customer service excellence starts at the beginning of each new marketing lead. Because business-to-business (B2B) operations involve more stakeholders and often more complex products, customer relationship is all the more important. This means B2B organizations must concentrate on customer-centric marketing policies to enhance the B2B client environment.
With CRM core functions can me made simple
Expand Your Market – When operating a worldwide B2B environment, you must understand the needs of your customers and create content that reaches an international audience. Globalization also means that you can now access your material from anywhere around the world, leading to infinite business opportunities.
CRM plays a huge role in expanding your market.
With CRM sharing data becomes easy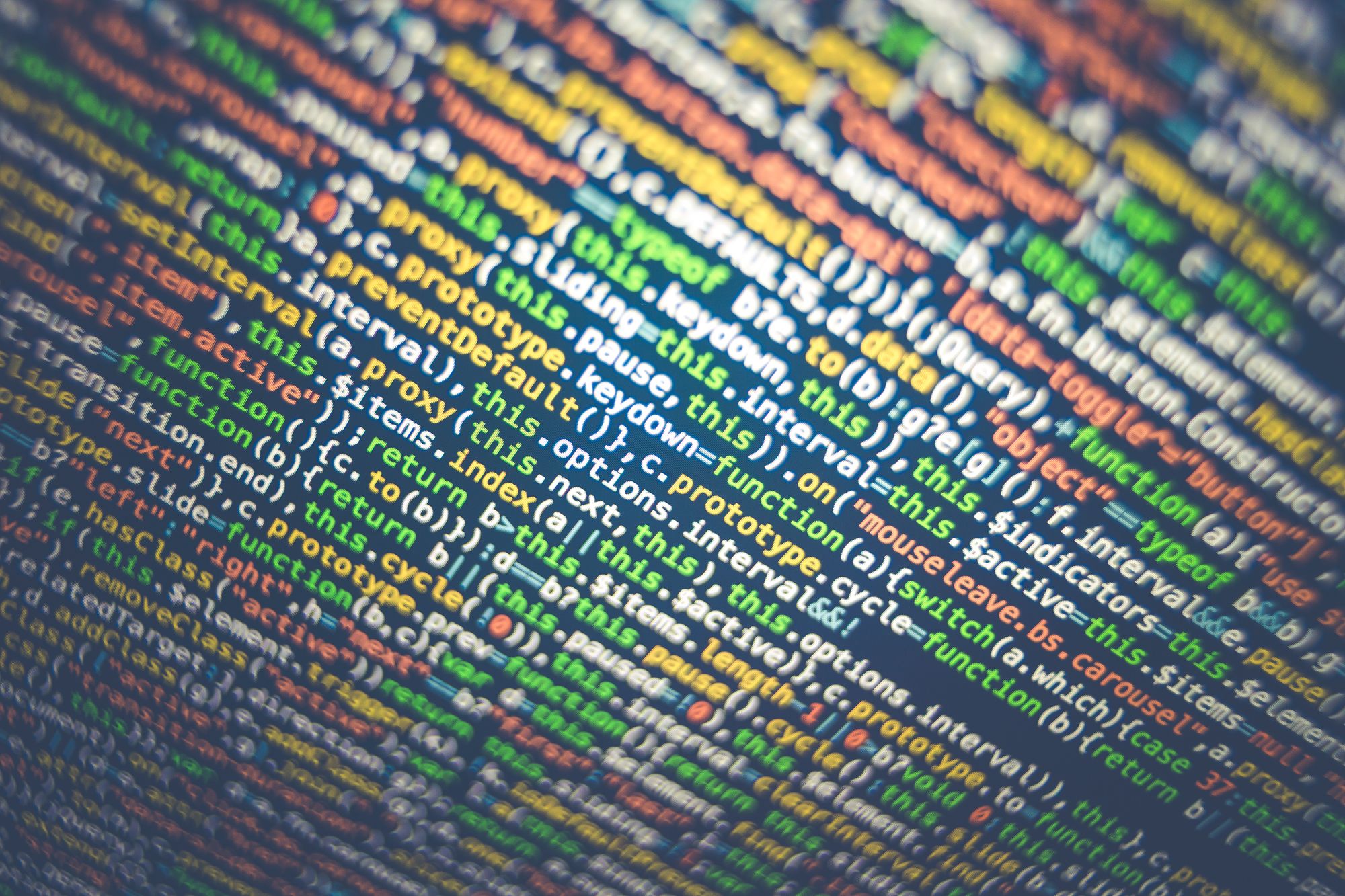 B2B marketers have many inside associates and stakeholders. CRM makes it simpler to share information once your data is compiled in one place, which also makes it easier to access real-time information. This means that each team will work in unity, anticipate what is coming their way and be prepared to attend them.
Continuous workflow
CRM assists in automating daily duties for B2B organisations to save money and increase productivity. With the right CRM, you can easily acquire and nurture your prospects and clients. Automating SMS campaigns and email campaigns can give your business enough time to invest in things that need more attention.
Track your data
By putting together the entire history of a client, the sales and marketing team will be able to track each lead and know what's the next step and where in the sales funnel the client can be moved. With this, it's possible to automate and customize tasks like next follow-up email and schedule meetings.
Market to the right audience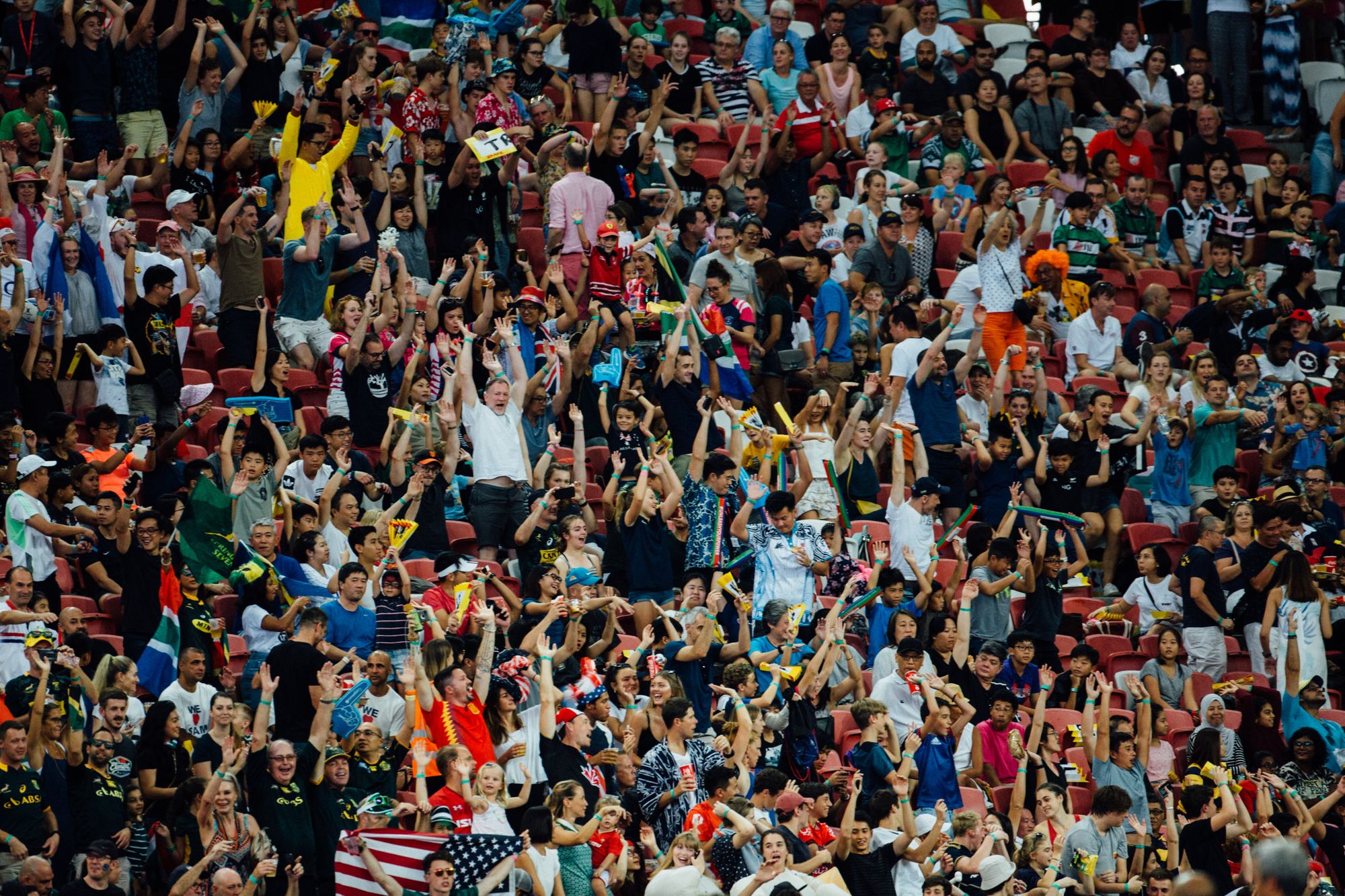 A CRM allows you to categorize your information by allowing you to go by sector, place, seniority, etc., so you can create a greater marketing strategy by readily customizing messages to fit your target audience requirements.
Increased conversion rate
A CRM enables real-time transfer of data. When marketing team gets a hot lead, they can immediately have  a sales rep work with the client and provide all the information about the client that are neatly organized for that follow-up call. This can have a very beneficial effect on your lead-to-sale transfer speed
Get free consultation today to see how CRM can work for your B2B sales.