How can your business benefit from CRM?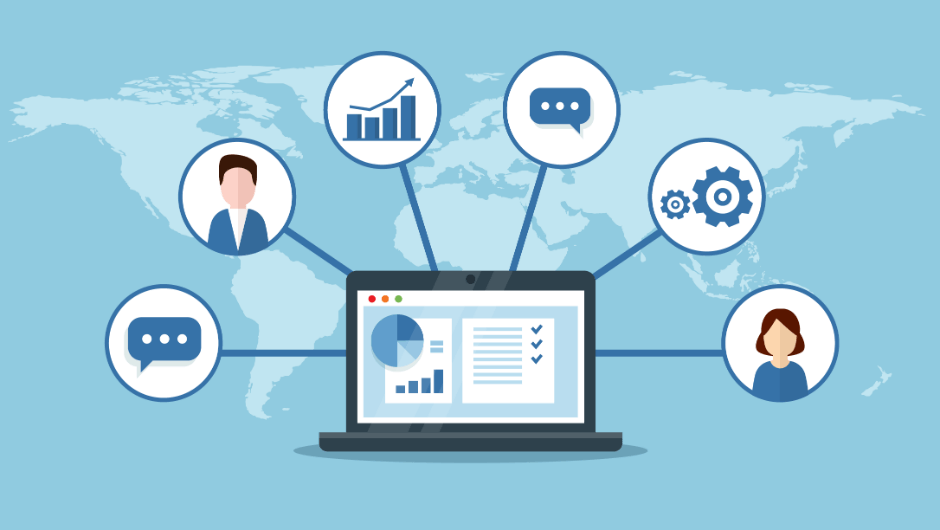 In brief, CRM is a customer relationship management approach. This idea has been implemented in CRM systems to improve sales and business communication. Software solutions are used to handle connections, revenues, and full history of communicating with particular customers and vendors.
If you think CRM is only a sales tool, you're wrong. In fact, CRM systems have multiple applications to manage teams, send out marketing emails in a timely manner and much more.
Thus, any company can benefit greatly from implementing CRM.
Why is customer experience important?
The importance of an amazing customer experience should never be overlooked. When you provide your customers with the best experience it increases the number of new buyers, and because of consistent services rendered to the existing clients, they remain loyal to you.
Streamline communication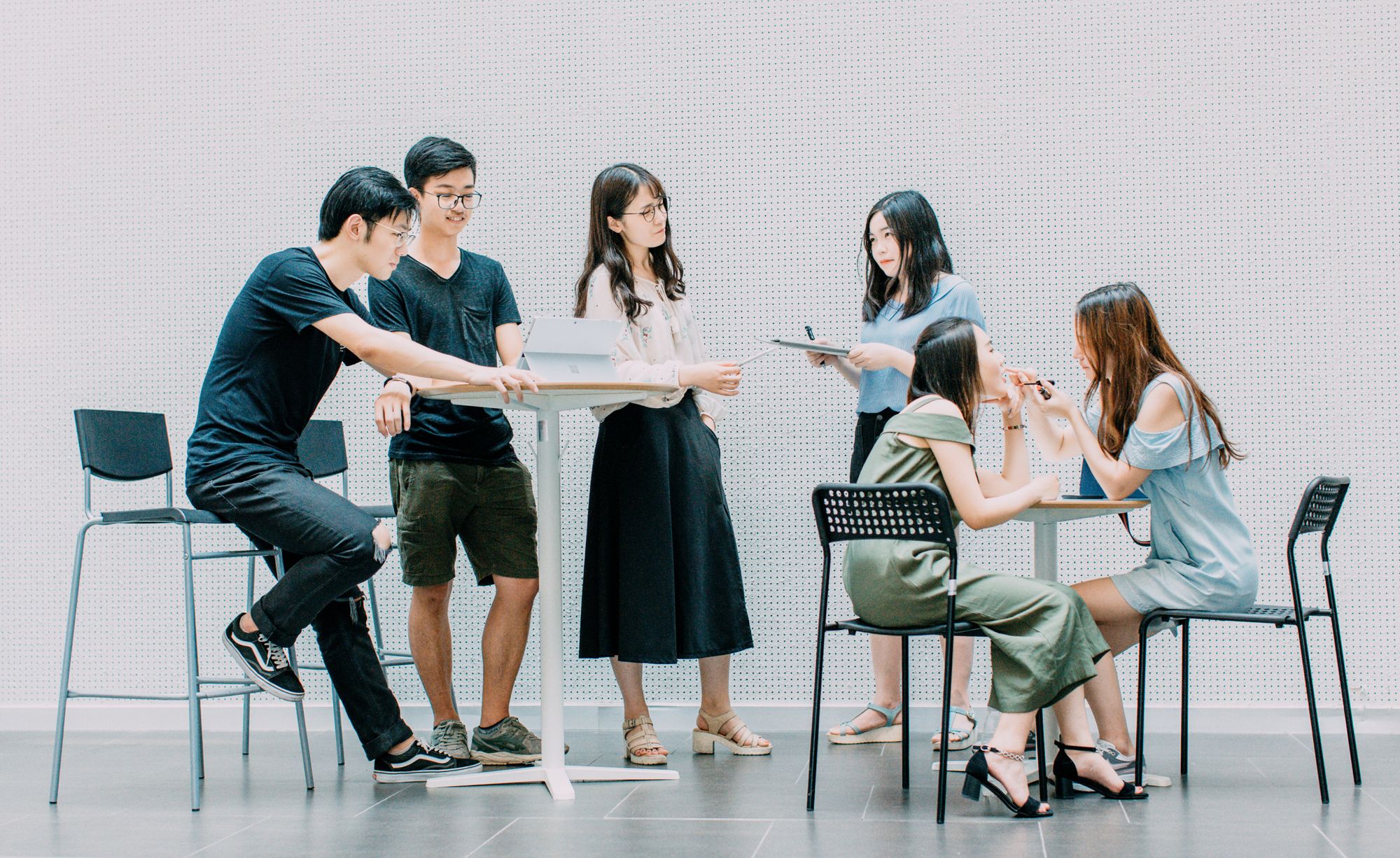 Communication is vital to all businesses, choosing the right medium is crucial. You need to structure the entire communication process for a smooth customer journey.
Communication between the in-house team and the customers must be nurtured with great care, and delivering the right information when it is needed is important.
Maintain proactive communication and ensure that the client is given the necessary information at all stages of the client journey.
Make customer satisfaction a priority
Your clients should be in contact with your company, and having them fall in love with your company is possible if you meet their requirements. Whenever someone purchases an item from you, ask for feedback. To further optimize the customer experience, use both the positive and the negative.
When people trust your brand, they talk about it to their friends, In this way, they transform from a one-time customer to a repeat customer.
Know and understand your customers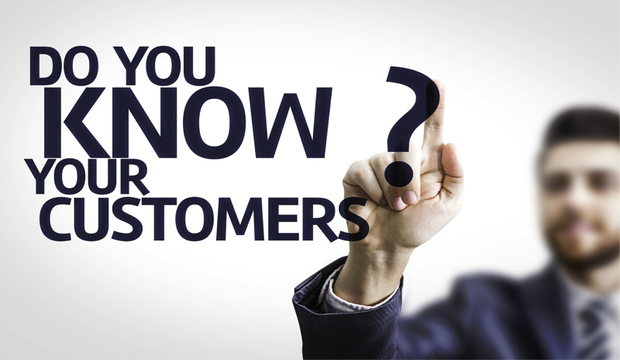 Knowing your customers' needs will help you build a strategy. You will be able to get the customer segmentation done faster now that you've categorized them according to their needs, personalizing emails. Meeting their expectations will be much easier through these tools.
Keep your customers content
The customer service team is the face of any business; how they greet, meet and retain the clients is extremely important. They work hard to do this for each customer; with CRM, they will be able to better serve the customers, because they have the entire history of the client right in front of them.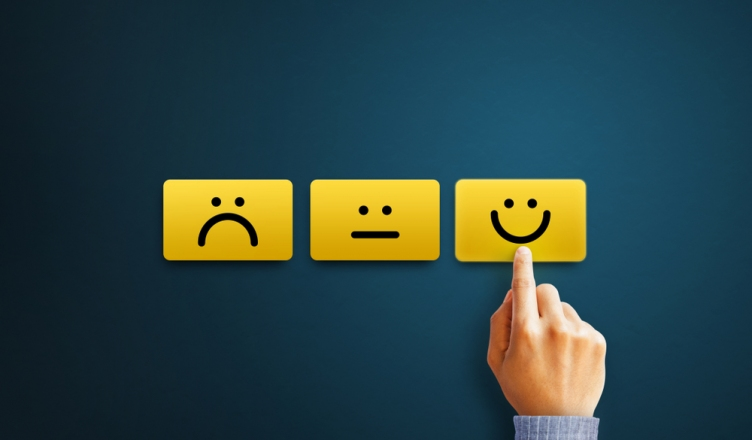 How a CRM tool can help you achieve this
Acquiring a CRM tool and integrating it with your internal teams will provide a streamlined experience for customers. Because all the teams use the same tool, they now have access to individual customer data helping them understand their needs and serve them accordingly. The reputation of your brand depends on how organized you are, how you deliver consistently etc. Why hire an additional team when a CRM can take care of all these considerations by optimizing the team you have?