Leads and prospects are just two different terms to describe a potential customer's relationship to your business. And these two different terms are often confused. When you understand the difference between a lead and a prospect, you can better hone your sales process and focus resources where they are most beneficial to meeting the needs of your potential clients and your business outcomes.

What are leads and prospects?
A lead is a person or a company that may eventually become a purchaser of your products or services. Businesses find leads through ads, marketing efforts, data lists, or in-person meetings. Most leads will not become paying customers, but they are the parties with whom you engage the first steps of your sales process by making contact and attempting to understand their problem and offer your solution.

Prospects, on the other hand, are qualified leads. These are potential clients who show interest in your offerings and who intend to become your customer.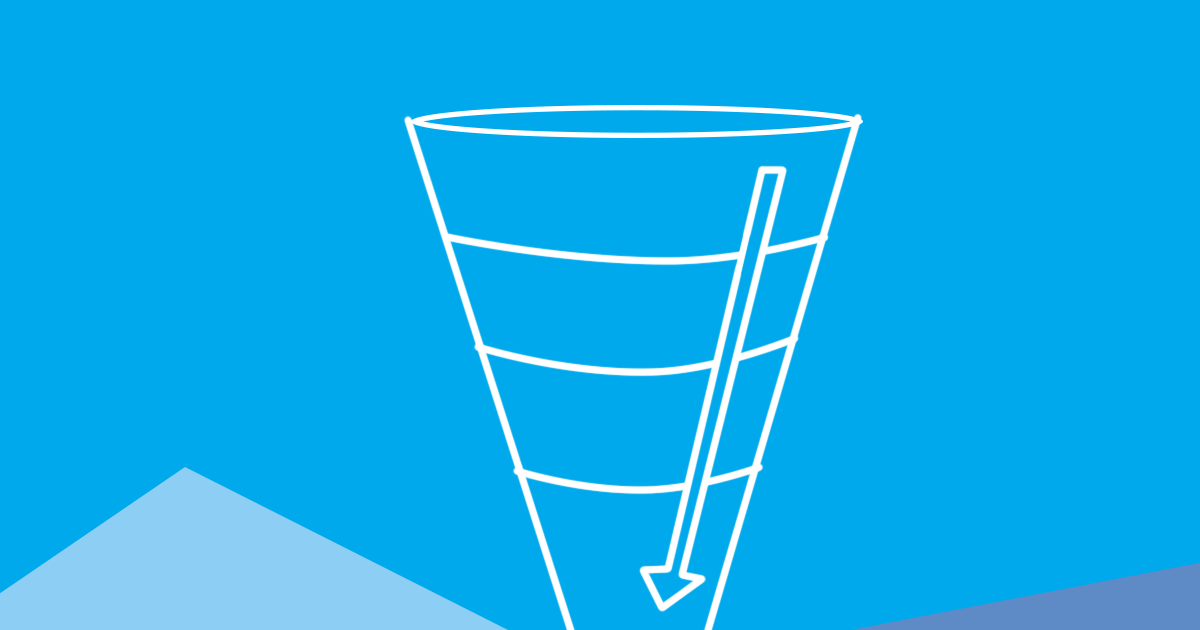 Different between lead and prospects:
Leads represent the initial stage of the sales process as you pick up the call to contact the person for the very first time, or send them an email, or connect through LinkedIn or through other social media. For a lead to qualify as a prospect, you have already spoken to them, sent an email and received a response, chatted on social media or LinkedIn.A prospect fits your target market and sees your product or service as a viable solution to their problem at hand.
Leads are a necessary first step in building your sales pipeline, and you might expect them to actively seek you out  and compare your business with the different opportunities that they are available. Some will, but many will require you to pursue them. Prospects who are likely to buy our product. They are the ones who want to get in touch,setting appointments or scheduling meetings to close the deal.
Leads are not definite, and sometimes we can't even add them to the follow-up list. But, prospects are very likely to become your customer, and you should be sure to follow-up regularly until you have fully understood the prospect's needs and explain your product or services.
We can also say that leads can be classified as one-way communication. But prospects are to be classified as two-way communication, either responding to your calls and messages or actively reaching out to your business.
Leads are valuable to your business, as they can be added to your CRM or database and plan on reaching out to them. On the other hand, prospects are the ones who want to know more in detail about your company's products or services that you sell.
Leads can be a business card, referrals, or data list. Prospects are often generated from those who visit your company's website, who want to join the newsletter, initiate appointments and come up with questions and inbound calls.
Conclusion:
When you understand the difference between a lead and a prospect, you can better strategist communication with your potential clients. And you will ultimately be able to close more deals when you focus resources on identifying prospects from leads and engaging those potential clients most likely to be converted into a loyal customer.