A successful sales rep takes initiative and manages client relationships without needing hand-holding. Finding a motivated sales rep requires you to screen candidates for core competencies that contribute to this kind of all-star employee. Here are some traits and behaviors to encourage in your sales team: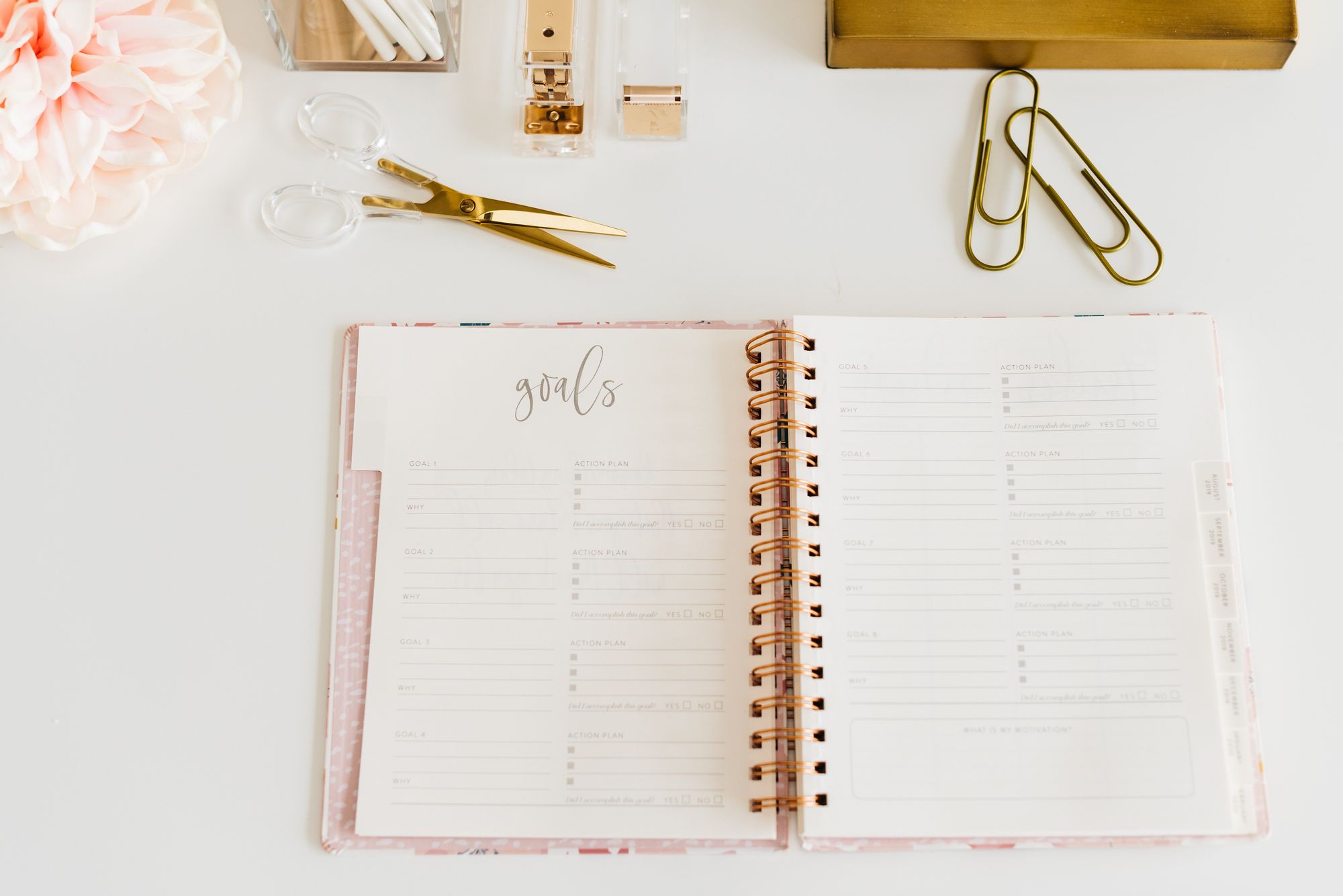 1.Set goals
Everyone in sales establishes monthly or weekly objectives (leadership certainly does), but the greatest sellers break them down into smaller, daily objectives and sometimes even hourly. This simplifies objectives and keeps you motivated to go after the bigger goals.

2. Better listeners
Be on the same team as your client . Understand that you are looking for the same result as your prospect: success for their business objectives. You both want to fix the issue of the prospect and you have to work together to do that efficiently.
Provide feedback. Active listening implies smiling, leaning in, and recognizing and reaffirming the requirements of your prospect.

3. One person at a time
The best salespeople make sure they give their absolute undivided attention to anyone they're talking to. They don't rush with a prospect to get off the phone or move on to the next deal until they make the person before them feel like they've been heard.

4. Look for opportunities everywhere
The best sellers understand that possibilities are discovered outside ordinary lead generating systems and are ready for them whenever they occur. They know that depending heavily on standard prospecting methods will obtain standard results.

5. Plan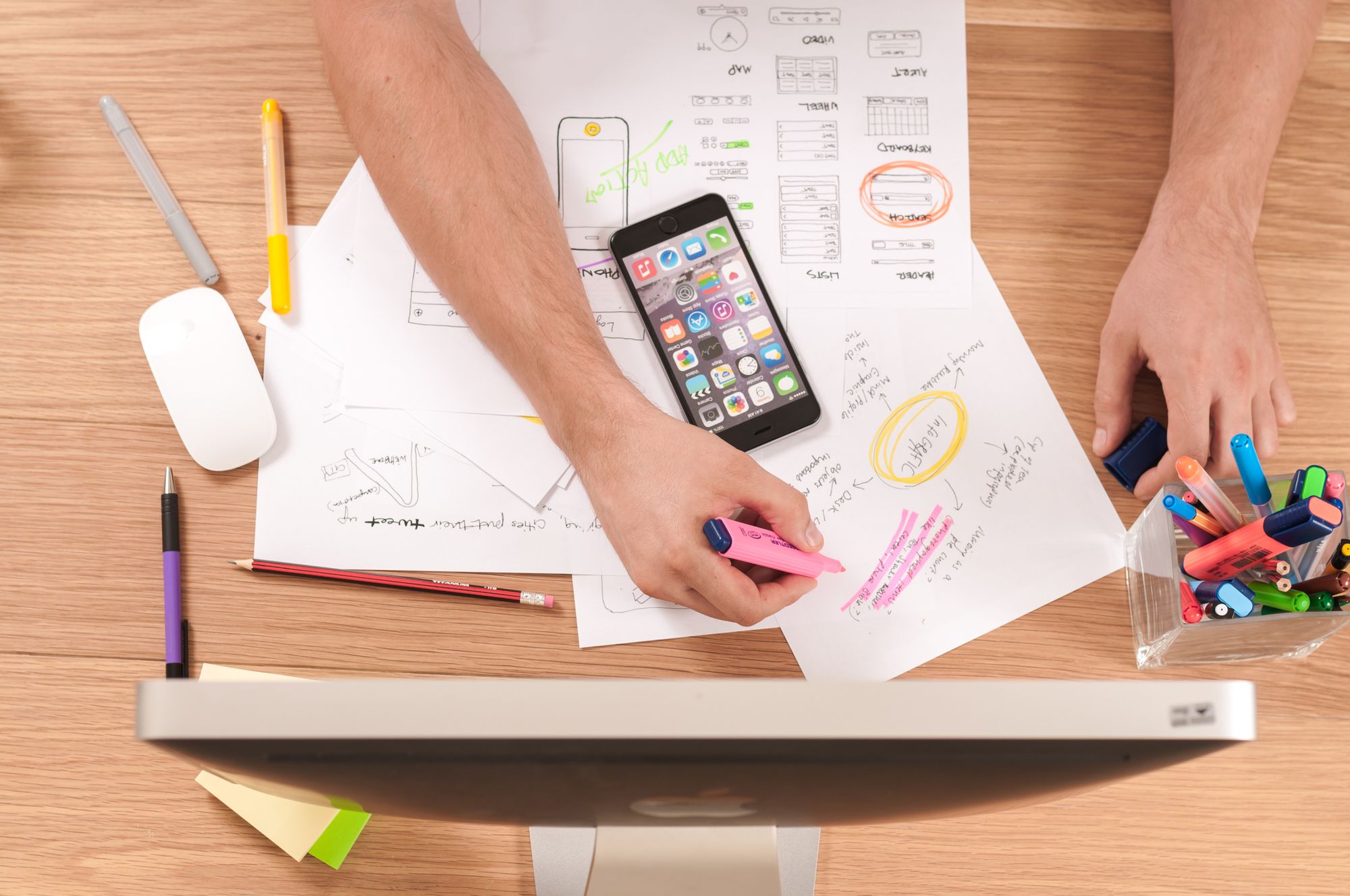 Successful salespeople do not generally wing it; they have a mechanism for what they do every day. Sales are, of course, full of surprises and nothing ever really goes according to schedule, but being prepared is the basis for success.

6. Be genuinely interested in your prospects
Knowing what to ask will help you become a successful sales rep. Always remember, this isn't being too personal it's just knowing what they need. By doing so, you are moving customers through the funnel of being completely unaware of their needs to a proper understanding of what you can offer to meet the requirements.
Being all ears is the key to success. They don't care how much you know the product if they know that you are sincerely interested in giving the best to them.

7. Be organized with data using the best CRM for outbound sales
You really get what you put into it with Customer Relationship Management (CRM) tools. Put all the notes in place, so you can schedule calls accordingly; know what to talk about from the previous conversation and have a clear understanding of your next steps.

8. It's not a one-man show
When the star performer closes the deal, the entire company closes the deal.
They team up with the executives, encourage team members to go the extra mile. Plan meetings according to strategy, plot the steps along the road to final decision-making and contract signing together with their colleagues.

9. Know your target
Know where you're heading and have a clear understanding of your destination. This is why it's always good to begin with the end in mind. For sales reps, having a structured sales methodology is like a personal guide; it helps in planning the first call until the deal is closed.
10. Post-closure services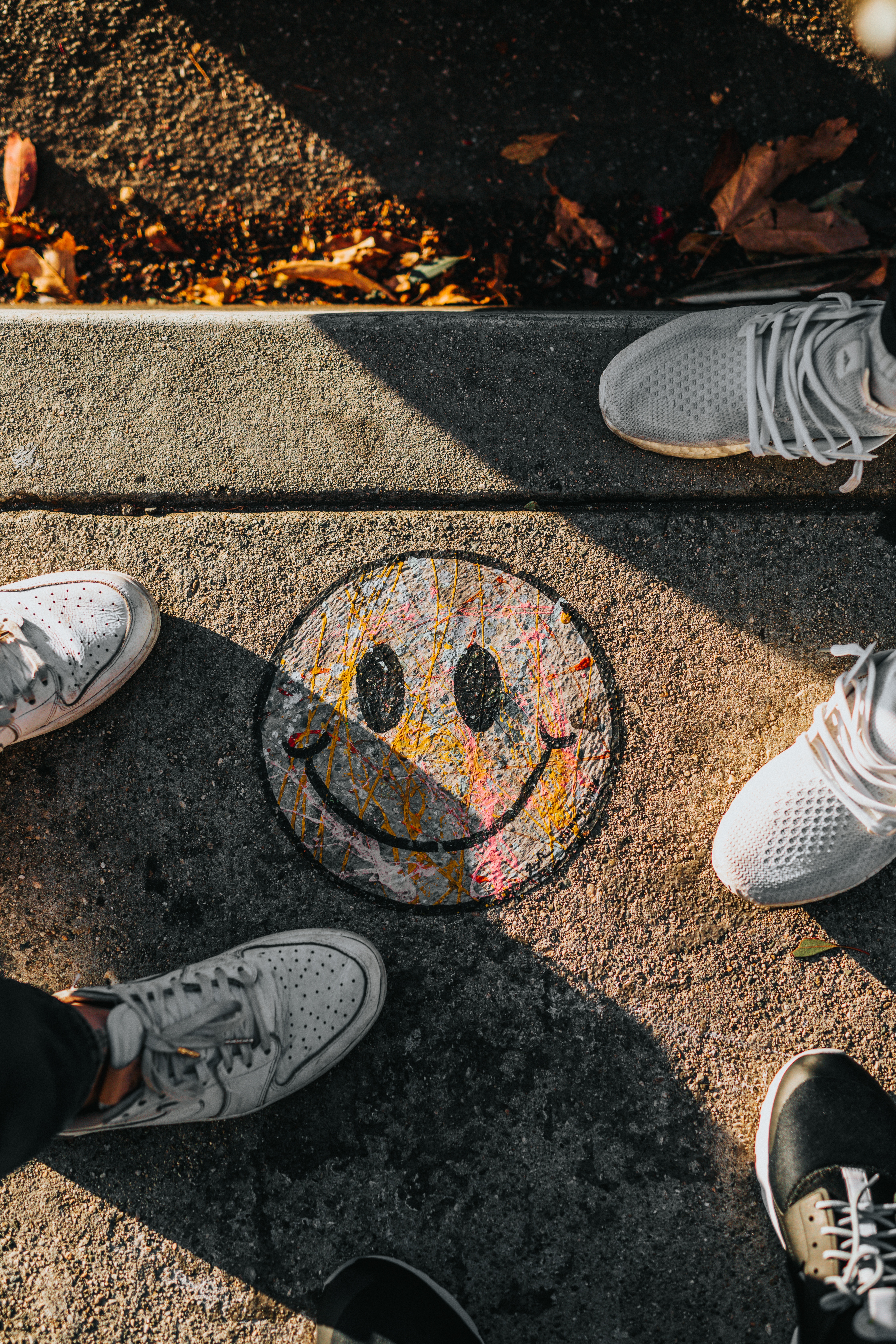 Your work as a sales representative will not end once an agreement has been signed, but will continue with your business throughout the customer journey. Although  other teams may be involved, your customers deserve your involvement.

They might not need rigorous follow-up, but could just need a friendly email to check on them.


Finally, as a sales rep know when to go for a deal and when to walk away. You are committing to realizing a customer's goals and ensuring their satisfaction at every step of the way.