Following are important components of effective sales, whether you're a first-time rep or an experienced professional looking to get back to the basics.
1. Build a good rapport over a call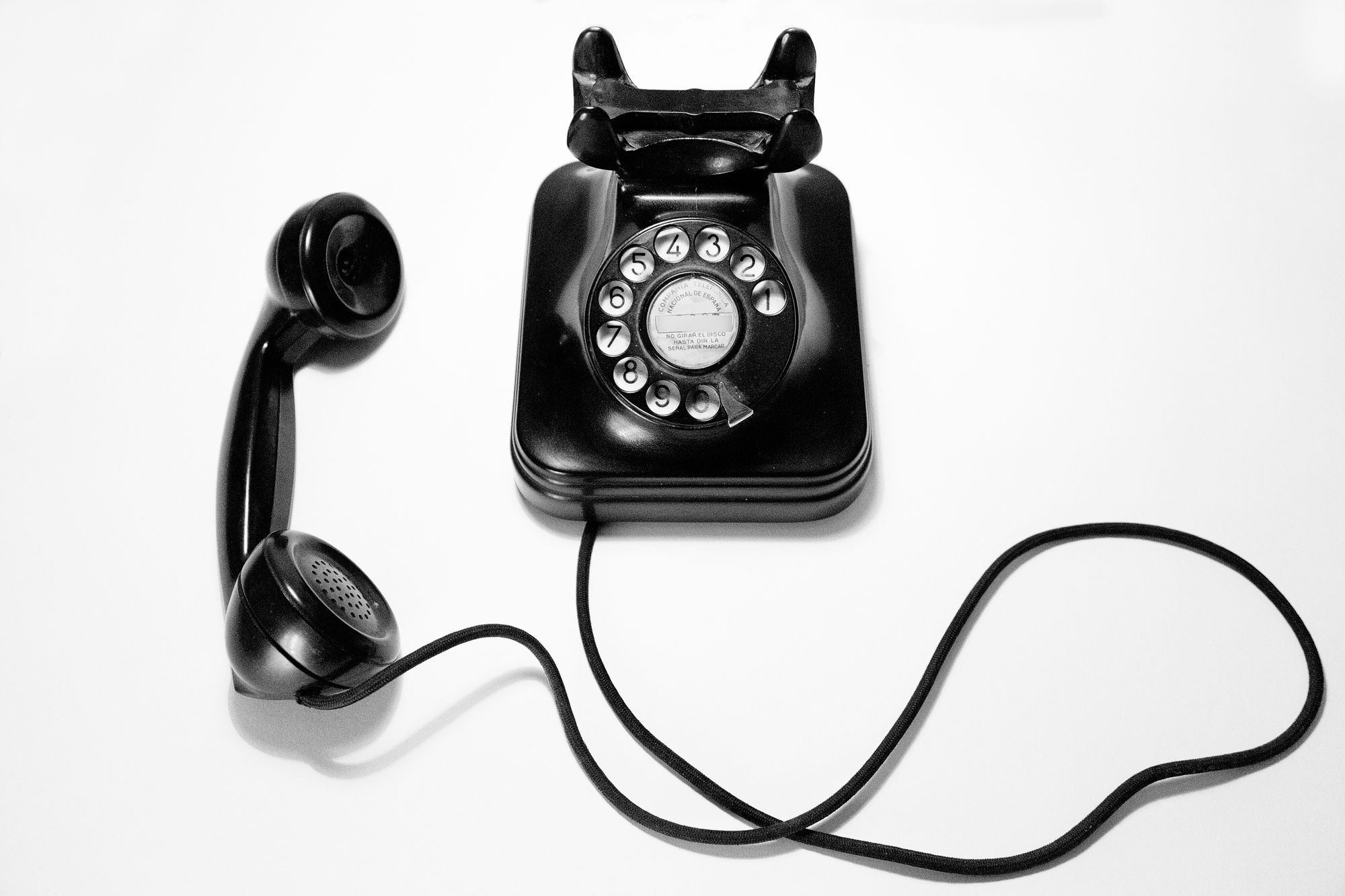 Connecting with someone over the phone can help to facilitate a positive relationship with potential clients who might otherwise be resistant to conversing with a sales rep. Some sales reps already have a unique capacity to establish an immediate relationship with a prospect. Other reps can learn to research more to find a common ground to either empathize or build a positive conversation.
2. Identify business hurdles of your prospects
Always remember, in the executive office and the boardroom, a real company pain is discussed every day. It is also obvious that in successful businesses someone has set aside a budget to address the pain factor. If you manage to find out the real struggles of your prospects, you stand a better chance of winning them as customers.
Gaining the prospect's confidence in you must be one of the primary goals as a sales rep.  Buyers need to have trust that you comprehend and have the expertise to fix their issue.
3. Make sure your sales efforts are directed to the right person
This concept is at the core of the methodology of incoming revenues.
Here's the power of inbound marketing: by curating high-quality, useful content and allowing prospects to come to you, you will save time and increase your likelihood of sales closing. More importantly, you will talk to the ones that are interested, those who need your services and especially to the decision makers
4. Always be learning (ABL)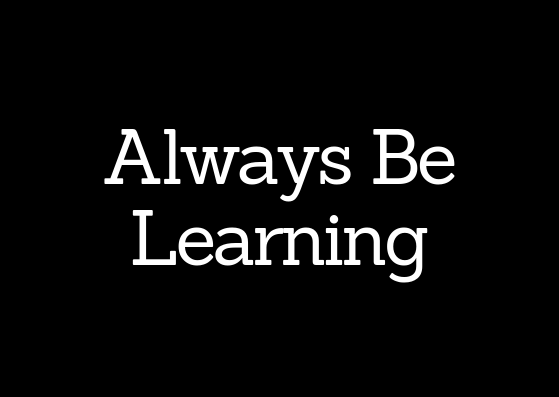 You might be familiar with the legendary sales mantra 'Always Be Closing' (ABC), but 'Always Be Learning' (ABL) will also pay off.
Your mind is your most valuable asset, and the quality of your thoughts and the quality of your sales go hand-in-hand.
Engage in lifelong learning. Read, listen to programs about sales, join seminars, and never forget that your mind is the most precious resource you'll ever have. As you keep learning, you will eventually become one of your organization's top performing, most needed salespeople.
5. After-sale relationship management
Many of us neglect to thank clients and proceed to build and maintain the after-sale relationship. First, it is essential for the company to be appreciative irrespective of whether the client will purchase from you again. It's only common sense and kindness. If you are genuinely appreciative that your clients are buying from you, you will become a sales rep who has mastered the art of building friendly relationships effortlessly.
6. Back your sales with hardwork and perseverance
Supporting your objective with perseverance and hardwork is the key to sales achievement. Decide to focus your time, energy and your heart on achieving the objectives of your sales profession. Be completely dedicated to enhancing your profession as a sales person and become one of the highest paid salespeople. Be determined that nothing will stop you from going after this dream.

7. Time management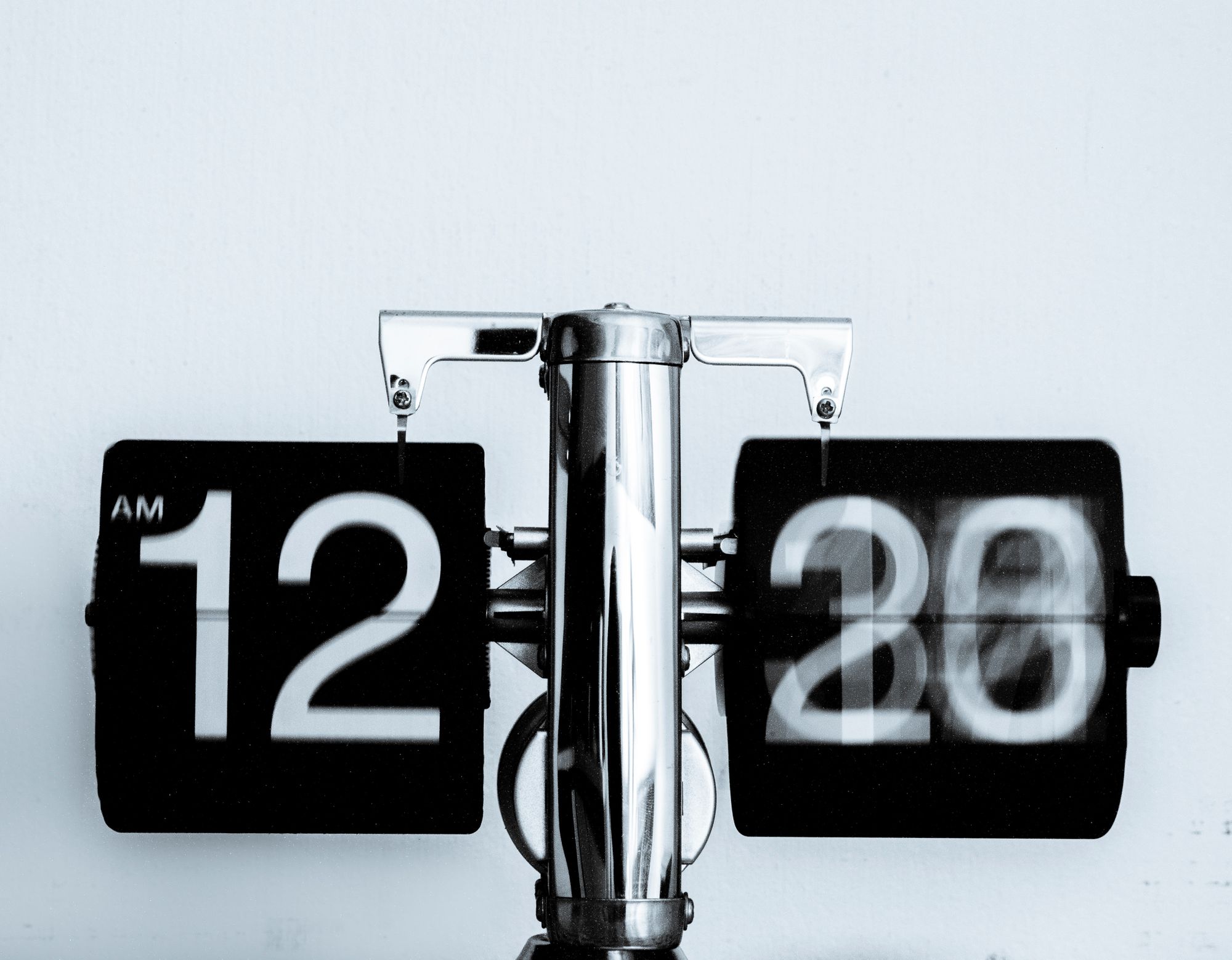 Good time management abilities are the best way to be extremely efficient. Sorting through leads to find the most promising ones and not spending too much time on a deal that doesn't go anywhere is a skill that needs practice. Use analytics and data within your team to determine the sector, company magnitude, and other features to focus on. Making the most of the hours of the day is essential to bringing in more deals.

8. Objection handling
Even the best reps can't stop objections, so helping your team plan for processing and responding to objections when they face one is essential. Reps have to be constantly engaged so there's no break in the sales cycle. When reps are trained to empathize, soften and give pleasant answers to understand what is really at the heart of the project, the prospects feel welcomed.
9. Learn from those who have walked the path before
Do what successful individuals do. Don't follow the crowd, but pay attention to the leaders, people in your field who are achieving. Do what your company's top salespeople are doing. Identify and model the very finest salespeople in your sector.
If you want to become one of your company's finest salespeople, go to the leaders and seek guidance from them. Ask them what to do to enhance your profession in sales. Learn about their behaviors, philosophies, and solutions to their job and clients.
10. Be trustworthy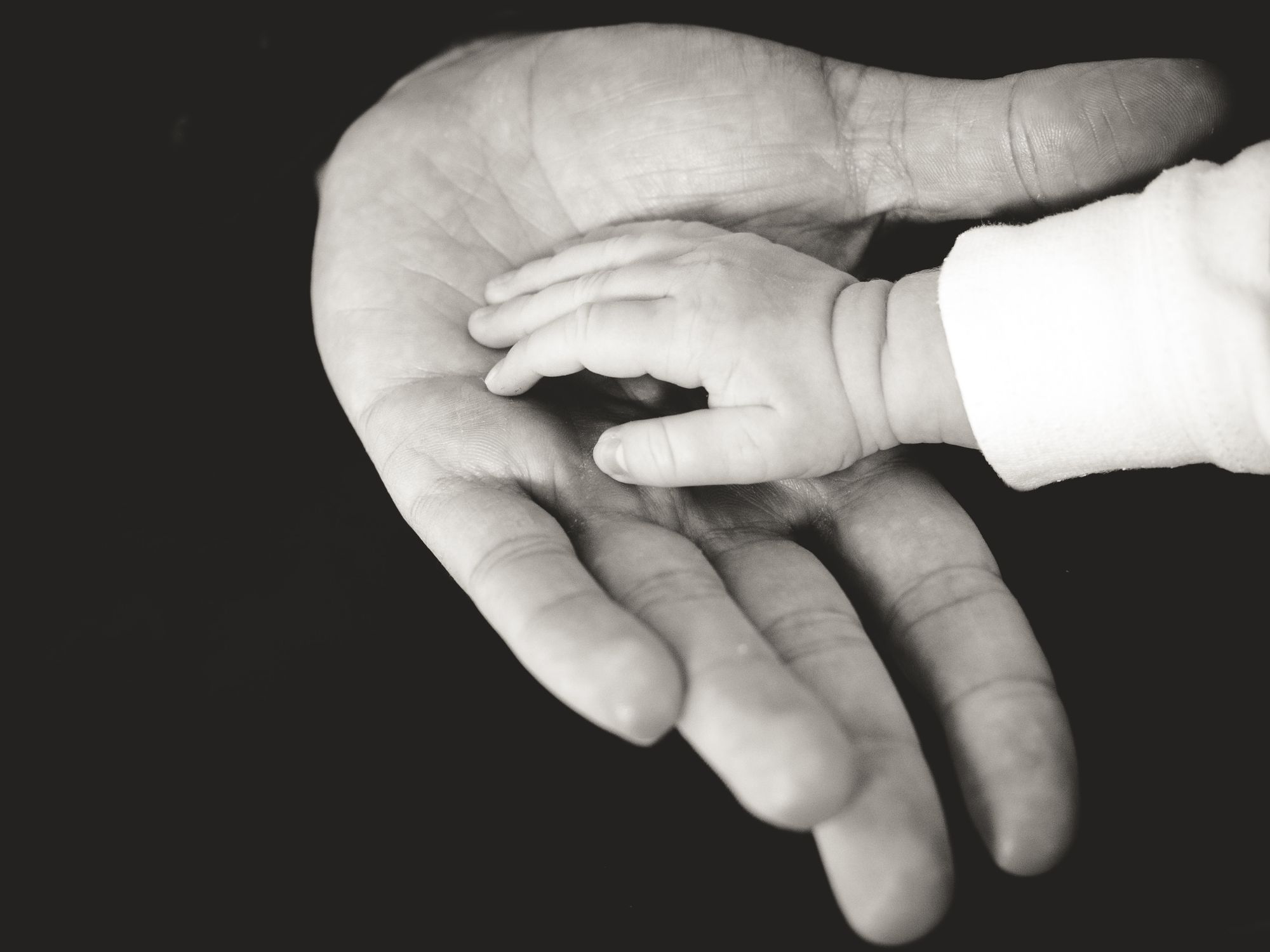 Keep your dignity and integrity. Nothing is more crucial to your success in sales than maintaining a reputation for honesty. Your prospects must have confidence in you and know that you are reliable and trustworthy.
Only if prospects trust you then you'll be able to progress in your career.
The trust component is recognized as the most significant and distinguishing variable between one salesperson and another.