What is outbound sales?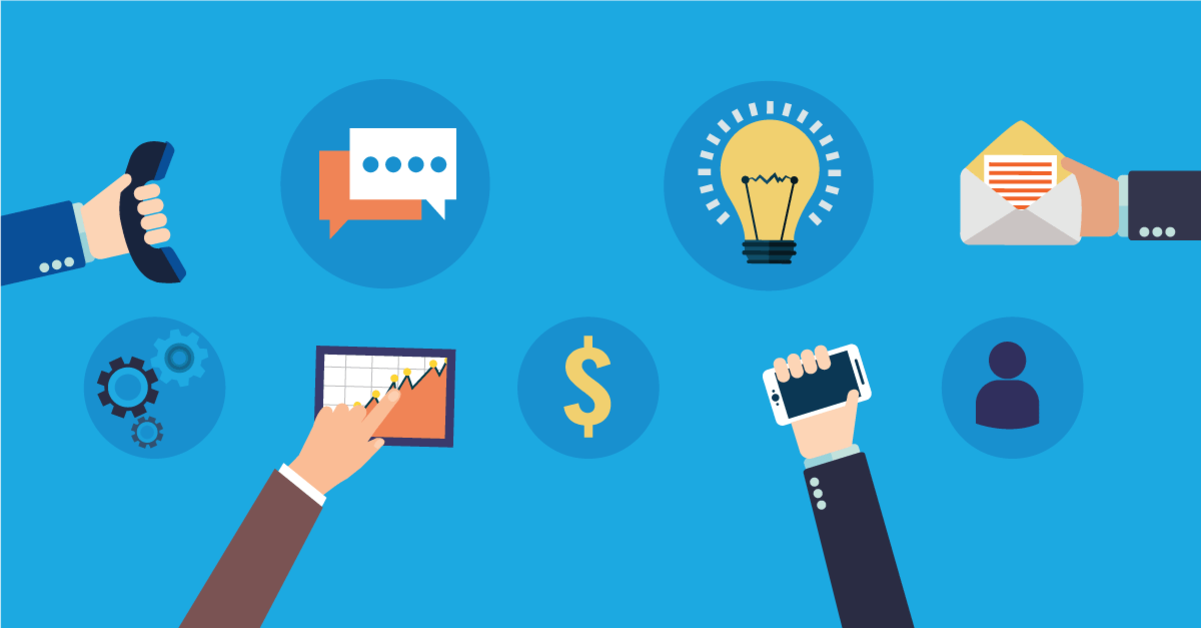 Outbound sales is defined as the method whereby sales representatives can make outbound calls or use other marketing platforms to discover opportunities through actively seeking them.

Outbound sales involve cold calling new prospects, although reps often call candidates that have proved their requirement by using the material of a brand, completing a document, sending an email to a company, etc.
How outbound sales work

Sales Development Reps (SDRs)
Development representatives are representatives who have to prospect outbound. A range of call lists are often provided. Although sometimes they cold call, they often connect with prospects on social media to get to know them better. Instead of finishing deals, SDRs are responsible for generating opportunities for other team members. This prevents the difficulty of hunting for new leads and allows top sales reps to focus on closing.

Reps specialized in responding to inquiries

There is more than one way your prospects will be attracted to what you as an organization offer. Some may come from reading the articles you publish or attending the webinar you put out and other activities.

Although one of the main tasks in sales is to track the inbound leads, most reps make outbound sales calls. They are responsible, like SDRs, for generating opportunities for the other members of the team.
Outbound sales software
Outbound sales tools assist your group to get the most out of your time. While you can begin this method with a spreadsheet, if you have the correct software it will be much quicker.

Use a CRM to manage prospecting and outbound sales
In order to accelerate your sales prospecting, the process needs to be measured consistently.

How is this done in the simplest manner?
Use a CRM to monitor and evaluate all of your revenues.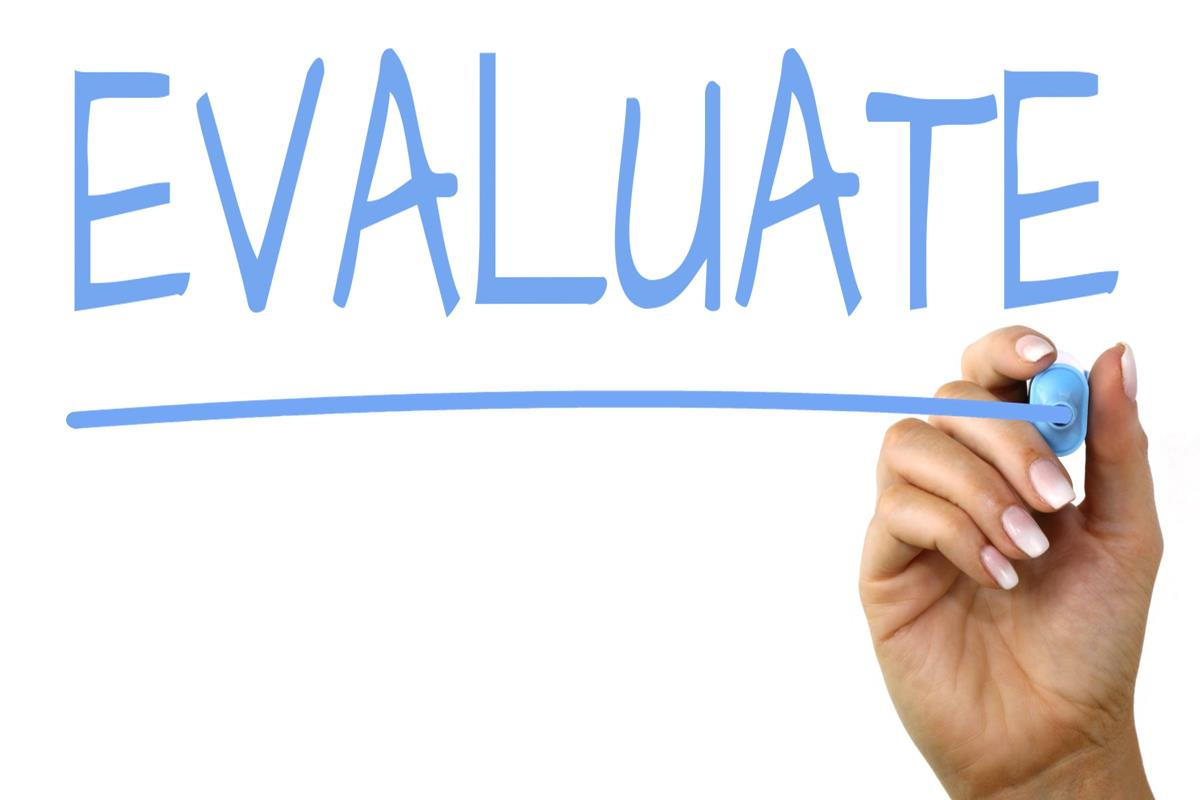 You will discover methods of optimizing your output pipelines and optimizing your revenues by automatically monitoring information, such as where your highest results are and which outreach patterns lead to revenues most often.
Sales CRMs monitor and maintain your contacts and generally arrange all aspects of the outgoing sales process.
Outbound sales is a complex process and the right CRM will do much of the work for you.