The internet, custom applications and smartphones have definitely altered how we shop for meals, clothing and vehicles. Customers are more informed, knowledgeable about innovation, and able to shop around for the best price. Following are trends in sales tech that will determine success in 2020.
Customers contacting via social media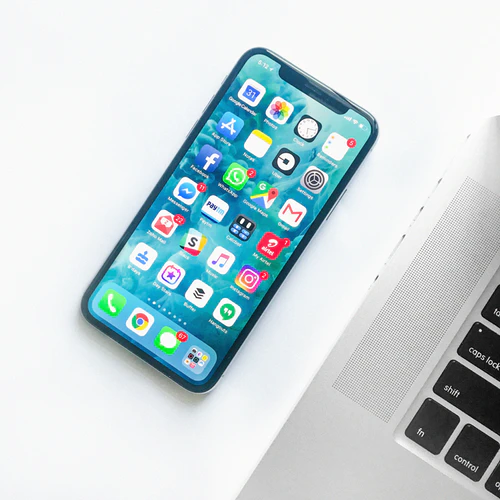 Social media is one of the greatest platforms for connecting with your specific clients. It is important to be visible on social media with an active and relevant store presence on the top platforms.
Many clients expect companies to support them on social media. Other modes are considerably less favorable to many customers.
If you haven't already found your way in the world of social media, the right time to start is now, because it is only going to get bigger.
Customization
Customization is not new. For centuries, distributors have personalized deals to encourage customers to purchase. However, as the marketplace is increasingly crowded and more distributors have switched to online sales, their personalization strategies have developed so that they are able to close customers in less time.

After personalizing their businesses, both the business and the customers benefit in many ways, including speed and ease of transactions.
Customer experience is changed by machine learning

Machine learning is a data analysis method that automates the construction of the analytical model. With the use of data-discovered algorithms, you can better reach and serve customers by predicting their behavior. Machine learning enables personal computers, without being obviously planned, to discover concealed perspectives.

Advantages of using machine learning:
Smart customer service (Chatbot)
Better decisions based on data
Detection and avoidance of fraud
Chatbots will replace manual query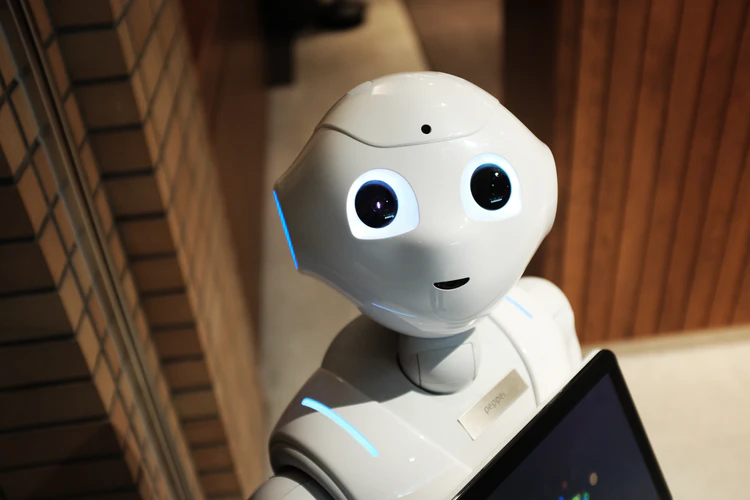 The leading trend for customer service in 2019 is to provide self-service tools. A lot of people want to do it themselves.

Chatbots save a ton of time for your client service representatives. Chatbots can handle simple duties that may only take a quick response, allowing customer service representatives to concentrate on questions which will take time.
Chatbots are available around the clock