6 Brilliant Ways to Increase Sales

Finding new leads is an essential part of the whole sales process. It may prove difficult for some people, but you have to know which sales strategy will be effective for your target customer if your goal is an increase in sales.
It is obvious that every business expects revenues to rise. There is no shortcut to success: increasing sales doesn't happen overnight, and it requires hard work.
Pick the right price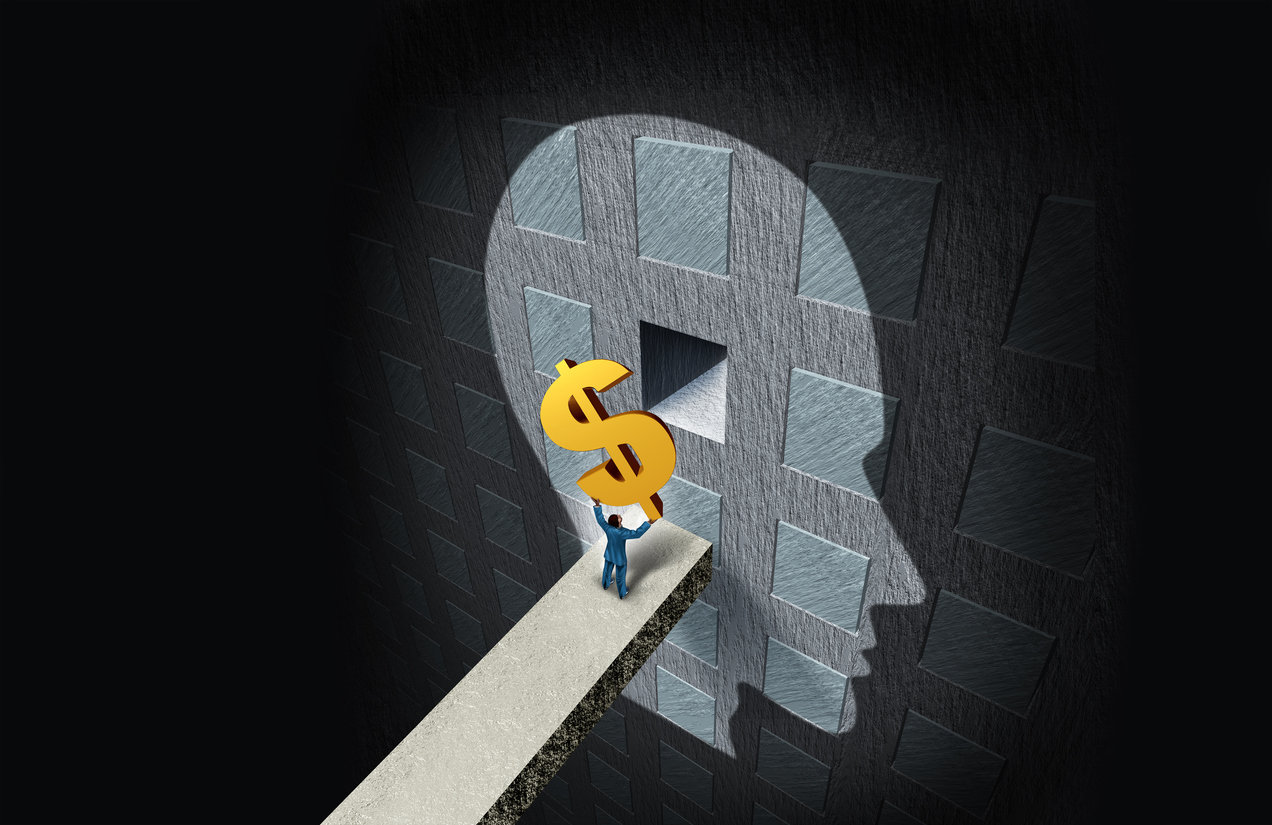 Research the market for the right price for your competitors. You can be ready to give quality to your customers if you have a high-priced product. The "value" of your product can determine the price. You can charge a higher price if your product appears superior to your competitors.

Social media marketing is a great way to increase your sales

There are more ways than ever to get your product to your customers. What's the most important part? They are all free. Social media like Facebook, Twitter and your blog can be used for your benefit. You can reach more people than ever by building relations with your customers through these channels.

Make your sales messages more comprehensible
Select one or two advantages of your products and services and indicate them obviously in the title of advertising. Explain what your item will do for your clients, exactly. Be particular. Be precise. If your item has several advantages, generate marketing posts for various clients to which they can relate.

Retaining customers is crucial to all businesses
When a client purchases your product or services, your connection with them should not be over. Concentrate on maintaining a powerful client connection. This only gives your product and service greater confidence and adds importance.

Task management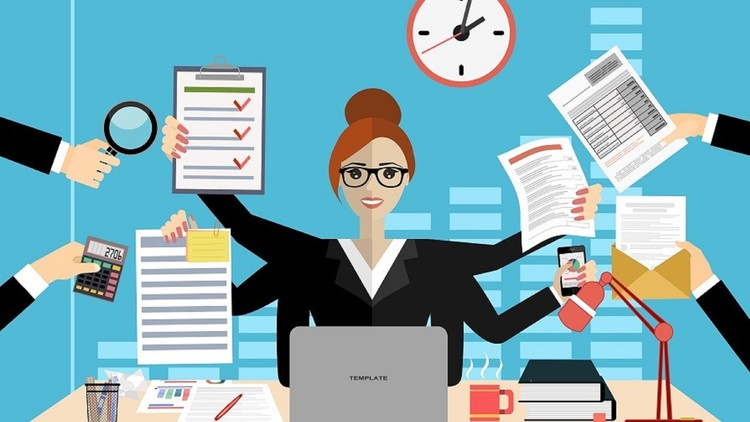 CRM is another major element of task management.CRM software is not only for customers but also for the leadership of employees.

The assignment and completion of duties in-the-moment and within the timetable is crucial.

The job leadership method can be automated in CRM.

Because of their know-how, accessibility, geography, etc., the company can generate and distribute duties among staff using their own guidelines in CRM to effectively handle the activities.

CRM also retains the accessibility of staff hierarchy and monitoring information.
Maximum utilization of all modes of communication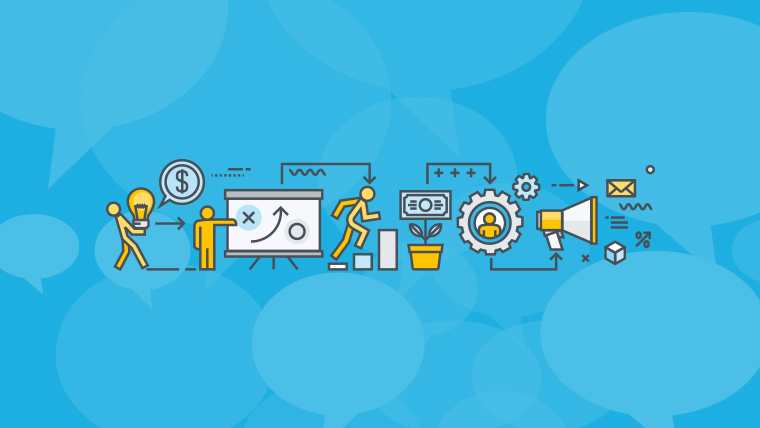 If all your client needs is an email but you sent a letter instead, would you be able to convert this lead?
It's likely you have missed an opportunity.
It will even give a bad impression of your brand and business for many potential buyers. In every department of sales, marketing or service, a communication channel matters a lot. You need to record your customers' preferred communication channels.

Automate the process in CRM to reach your clients only via their favorite channels.The conversions, revenues and benefit ratios and customer loyalty will certainly improve.