Why Is Customer Relationship Management So Important?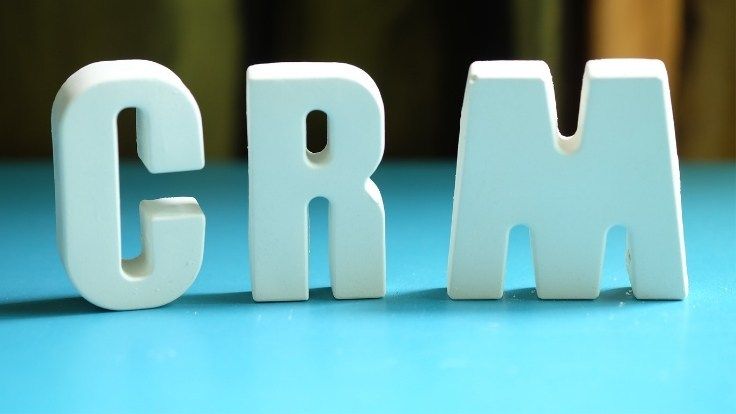 A customer relationship management (CRM) tool is the most powerful and effective way of preserving and building customer interactions. CRM is not only an organizational tool but also helps in making a powerful personalized connection with individuals. Developing this sort of attachment leads the company to increase sales success rates.
Once this personalised connection has been built, every company can easily define its customers' real requirements and to assist them with the best service. It is believed that the stronger and more fruitful the company is the more advanced methods have been engaged in the implementation of customer relationship management.
Listed are reasons why a Customer Relationship Management (CRM) is so important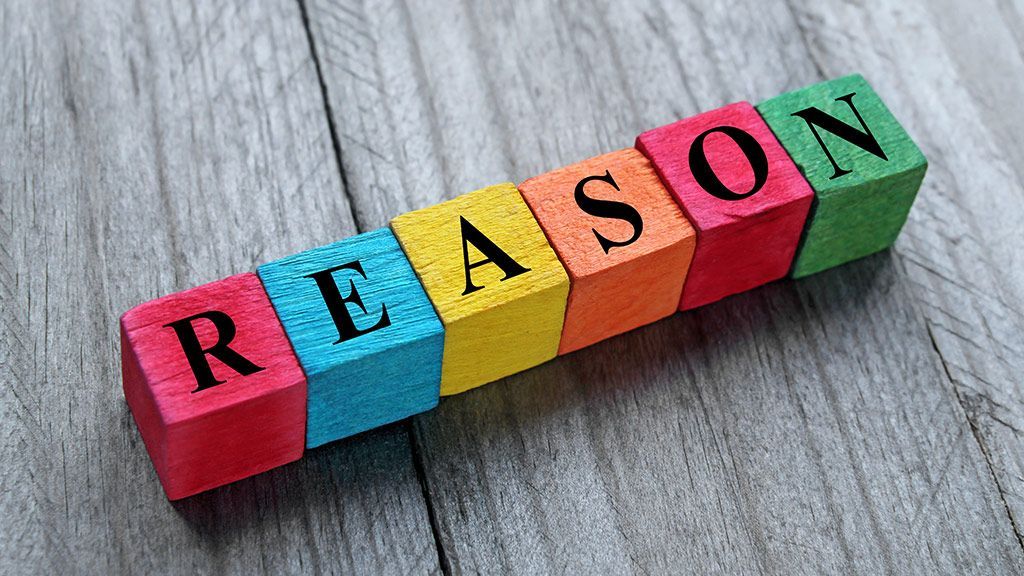 Customer Relationship Management
A CRM system comprises a historical perspective and analyzes all clients who have purchased or are considering a purchase. This helps to reduce client search and correlates and efficiently predicts which clients the company should target.
The most important element of CRM is its high economic efficiency. The benefit of a good CRM system is that it documents all sales interactions and manual jobs are less necessary and fewer employees are needed and fewer funds are needed to run a successful sales team. Compared with the traditional sales strategies, techniques used in the implementation of a CRM systems are more flexible and yield better results.
All CRM system information is centrally stored and easily accessible, just a click away. This makes operations less time consuming and improves efficiency
CRM includes every detail of a client, so tracking a client is quite straightforward and you can decide which client can be beneficial or not.
When the client is happy, they become loyal customers, leading to an increased client base and eventually an improvement in the overall development of the company.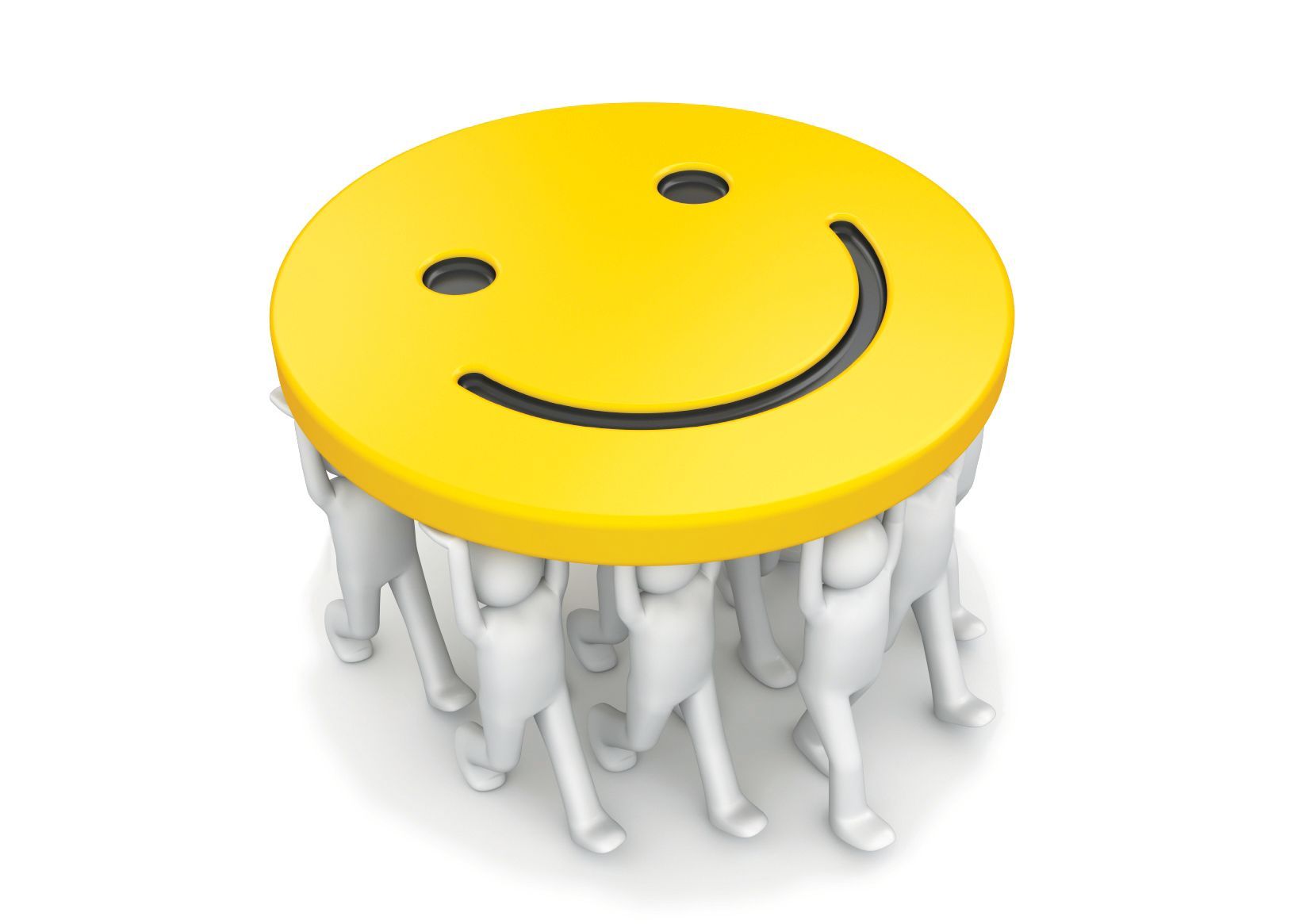 Customer Relationship Management
Not only is a CRM system used to handle current clients, it is also helpful when new clients are acquired. The method begins with the identification of a client in the CRM tool, which is also called a' business opportunity.' The sales team then attempts to get these clients and turn them into potential buyers. The journey of a client in the sales funnel must be monitored and nurtured, and that's hard work.But with an embedded CRM system you can automate most of the mundane tasks so you can concentrate your time and efforts on tasks that need human touch.
Customers will purchase personalized products and services. They make the buying decision easily when the seller understands their needs and can offer a customized solution.
CRM enables products to be adapted to the requirements of clients. Other variables such as area, nation, interests will also be considered.
CRM offers concrete data such as buying behavior of the clients, buying rate when customized etc. Businesses can make decisions based on analytics.