Determining the best CRM and automation for your business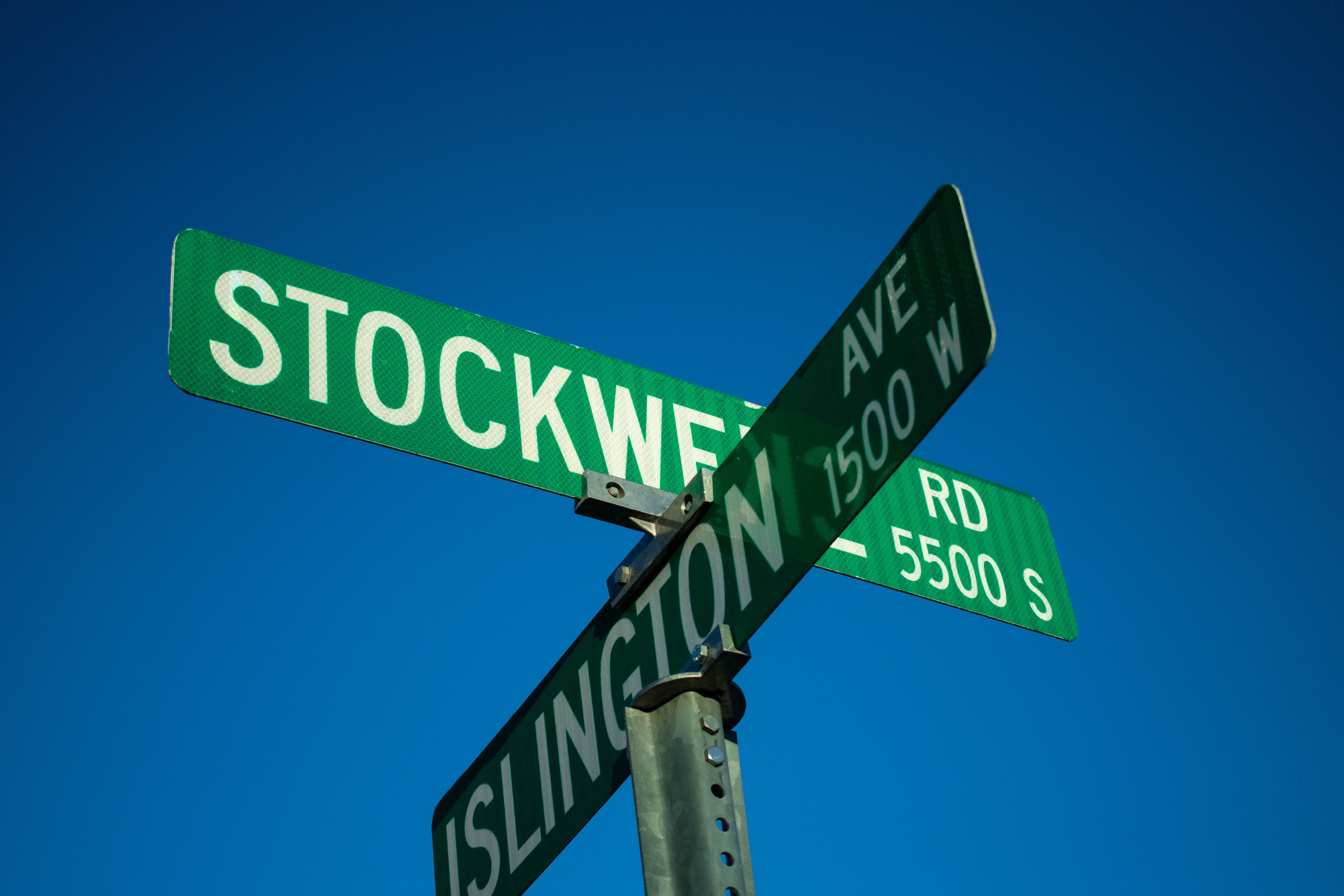 Whether you are an enterprise or a small business, determining which CRM is best for you can be challenging. Every business owner wants to bring their business to the next level or simply have their data organized, therefore a CRM is an essential software to every business.
Customer connections are essential to your company development, so you need to efficiently handle them. CRM engineering can assist you in connecting more with your clients, increasing revenues, improving client interactions, improving customer retention, and so much more
With a broad spectrum of CRM vendors to choose from, it can be quite confusing to select the correct CRM for your company.
Using client relationship management software (CRM) is the cornerstone of marketing automation. So how do you find the right CRM for your small business?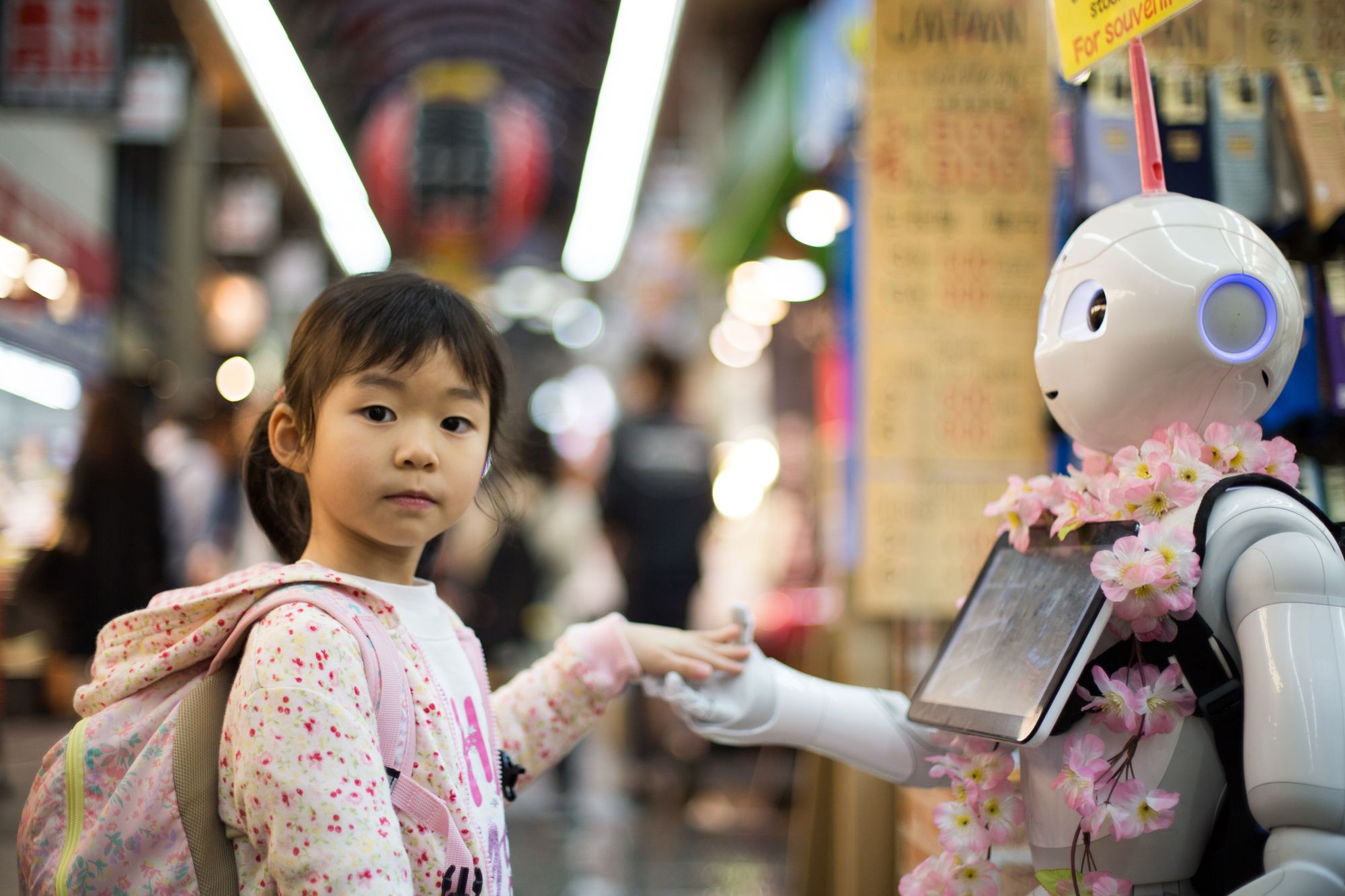 Be Mindful of the following
Marketing automation:
Marketing automation can change your business, it is not meant only for those who have an unending list of customers. With marketing automation you can find, you can create new leads. CRM applications have integrated marketing instruments, which include email templates, email marketing pipelines, SMS communication and project management tools, though not all CRMs have this level of versatility.
Sales:  
Sales is crucial to all businesses, and the best CRM can foster opportunities throughout the marketing chain, from lead generation to its closure.
Integration:
CRM should be able to streamline/structure your existing business, and there's no point in buying a software that doesn't integrate with other software applications that you already have.
When you have the right CRM in place, you'll notice the following changes:

Keep count of your customer interactions,
Keep count of your sales and marketing attempts,
Sustain powerful customer relationships,
Increase sales,
Enhance communication between internal teams
Discover and retain new clients.
Perhaps the best CRM for your small business is not immediately evident; afterall, there are many available. There are plenty of options out there, and they all advertise as the finest solutions. You need a strong knowledge of your needs to make the right choice.