How to create a sales plan: 4 key steps
A sales plan is a step-by-step guide that is used to set sales strategies to achieve an organization's given goal.This will help outline objectives, identify important clients, and list needed system, metrical, and projected expenditures. While the heart of any company is its product or services, a definite sales and marketing strategy is essential to development and success.
Simply put, a sales plan is a month-to-month prediction of your expected rate of income and how you will achieve it.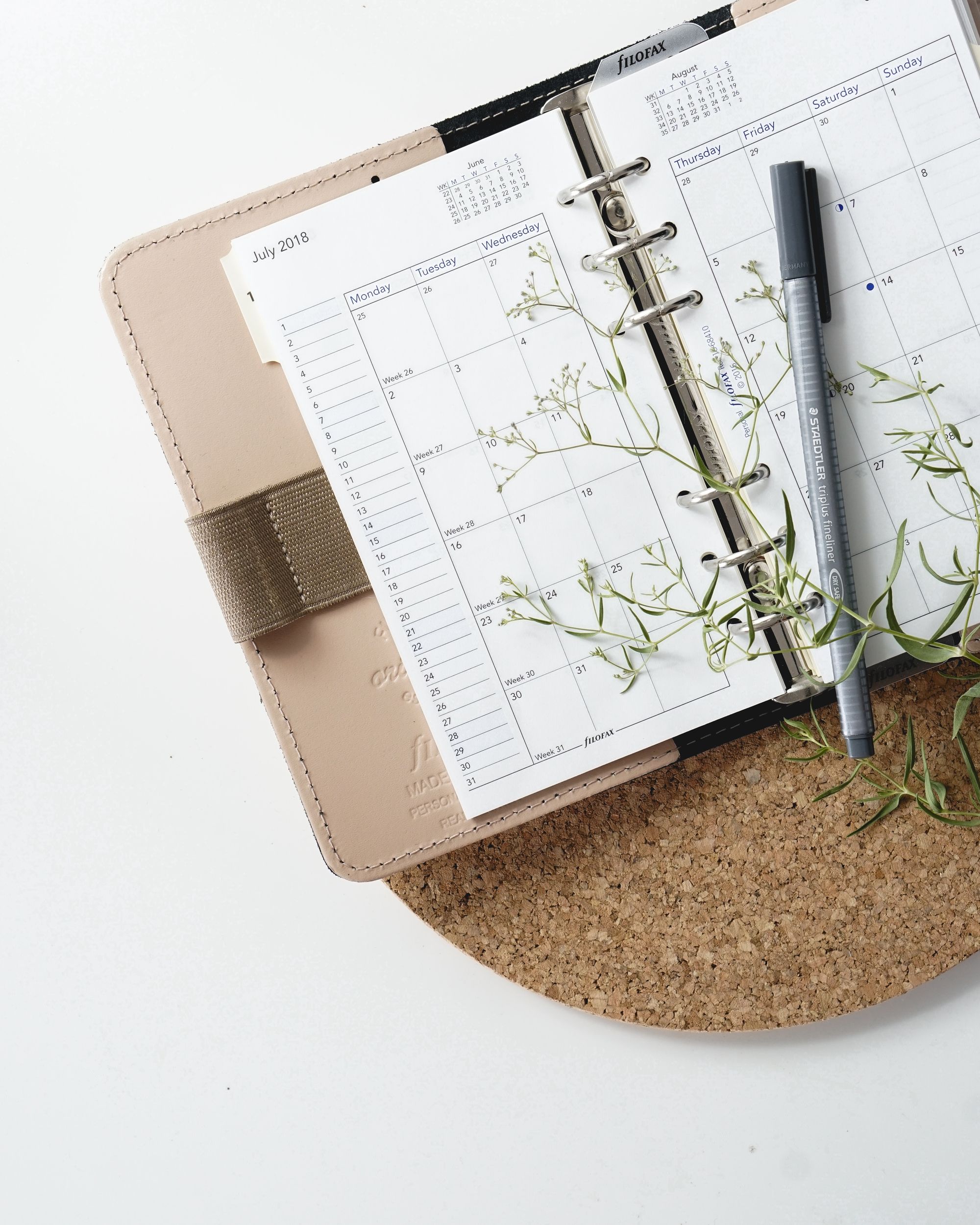 You've probably heard this one before. Any sales plan needs an end objective. You need a number, be it sales or clients numbers, that will show you whether or not what you did was successful.
Segment and define your goals
Number of deals you'll need to close
Define the size of your target audience
Number of new projects to achieve your goal
Know your customers
Building a sales and marketing plan is impossible if you don't know your target audience and their needs. While it is a fundamental component of marketing strategy, many organisations fail to identify their ideal clients efficiently.
Make sure you identify who you want to sell to and then research about them. Know the magnitude of the industry, know what systems and tools they currently use and how your product/service can make a difference. These details will help you know your target audience and you will be a step closer to achieving your goal.
Game plan
Once you have all the information from the research, you can sit with your marketing team and generate plans and tactics. You should customize your outreach and plan for a year of generating leads.
Be sure to have two different sections to analyze the long-term strategies and daily activities which will determine how you'll reach the end result by the end of the year.
A sales plan becomes successful when it's consistently evaluated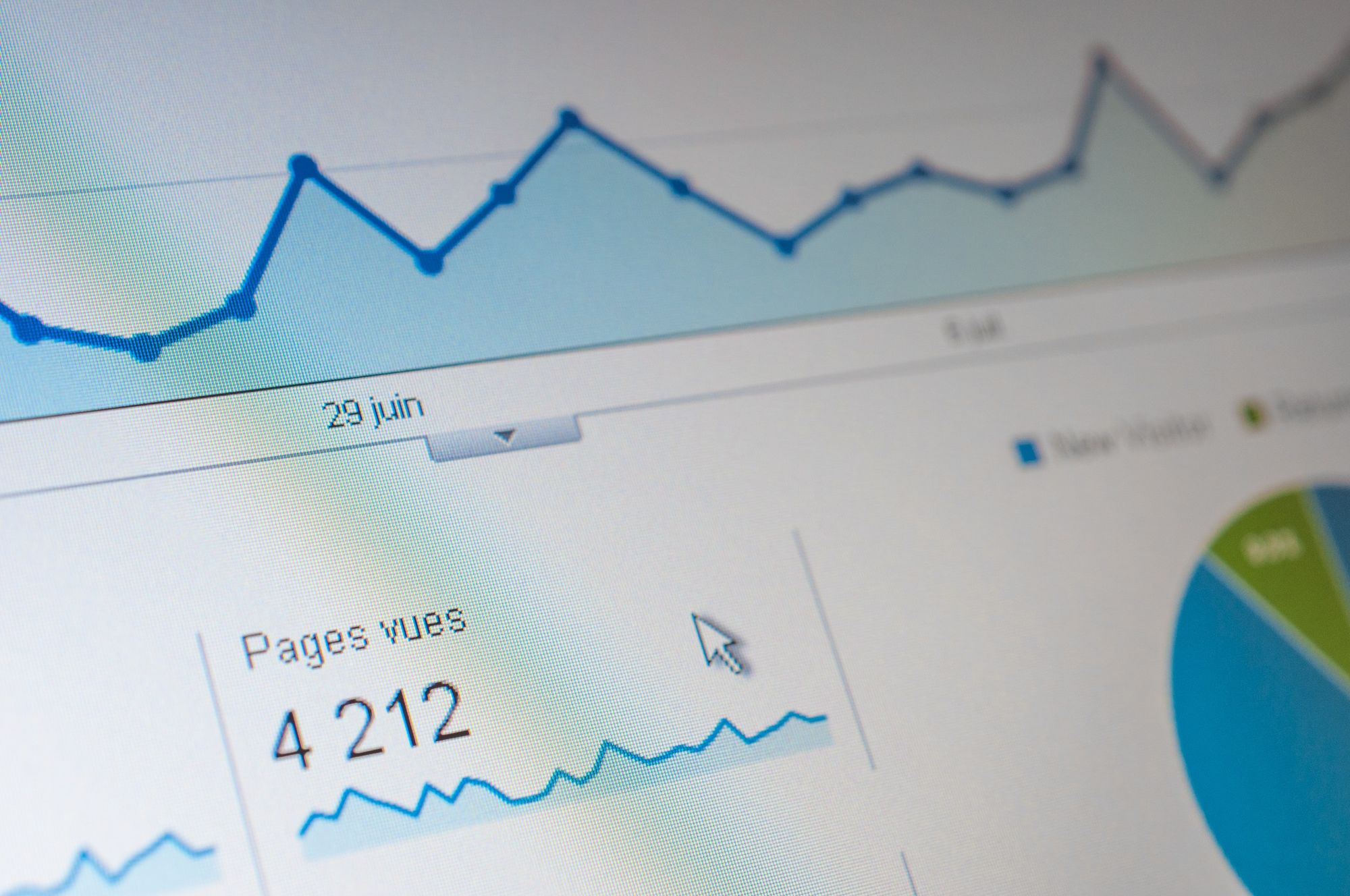 You have researched out to your clients and have built a data-driven action plan to achieve them across various platforms, but remember in sales and marketing you need to constantly reassess.
You cannot get complacent after making all the necessary efforts. Continuous evaluation and adapting according to the need of the hour is necessary for success.
Therefore, a sales plan will help you:

Define a set of goals for your business
Choose a path to achieve the goals
Keep your sales team motivated with clear objectives
Evaluate your performance often and determine any needed changes