Talk to the decision maker

Make sure that you talk to someone with the power to make a purchase decision or have a major impact on one. This does not simply mean that you only have to talk to the CEO. Many significant commercial acquisitions are now being made through stakeholder boards from various company divisions. Consider the buying method of the organization as soon as possible. While in discussion, confirm that you are communicating with an individual who has the power to make the purchase decision.

Make sure to ask the right questions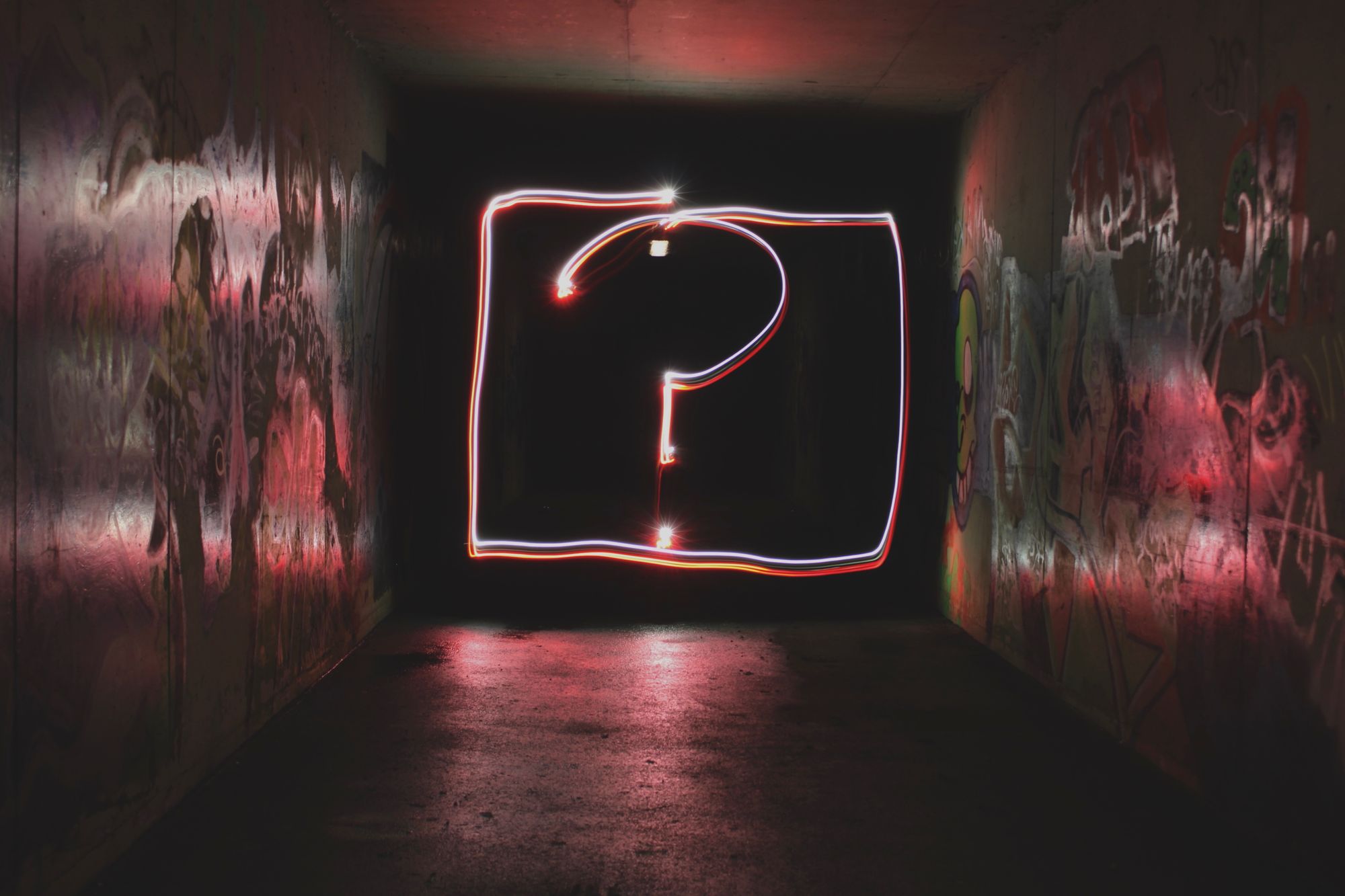 Every potential client is unique and their needs are different,  so avoid handling them all the same. Understand that they all have distinctive business needs to be addressed by your products and services. Asking questions to qualify leads in sales will help you to prioritize your leads and categorize them accordingly.  You begin a conversation with your clients by answering sales-related concerns, and having this conversation also offers a platform to learn more about the challenges they face as a company. Probing and open-ended questions will place you in a position to understand them better.



Do you have the solution for their problems?

Talk often about how your solution is worth trying to address their problem. Spend a great deal of time in getting to know the organization and their most pressing problems which your product/services can fully address. You may be surprised at how often, after learning that the main needs of a company, you might need to make adjustments with the kind of solutions you are offering.

Being honest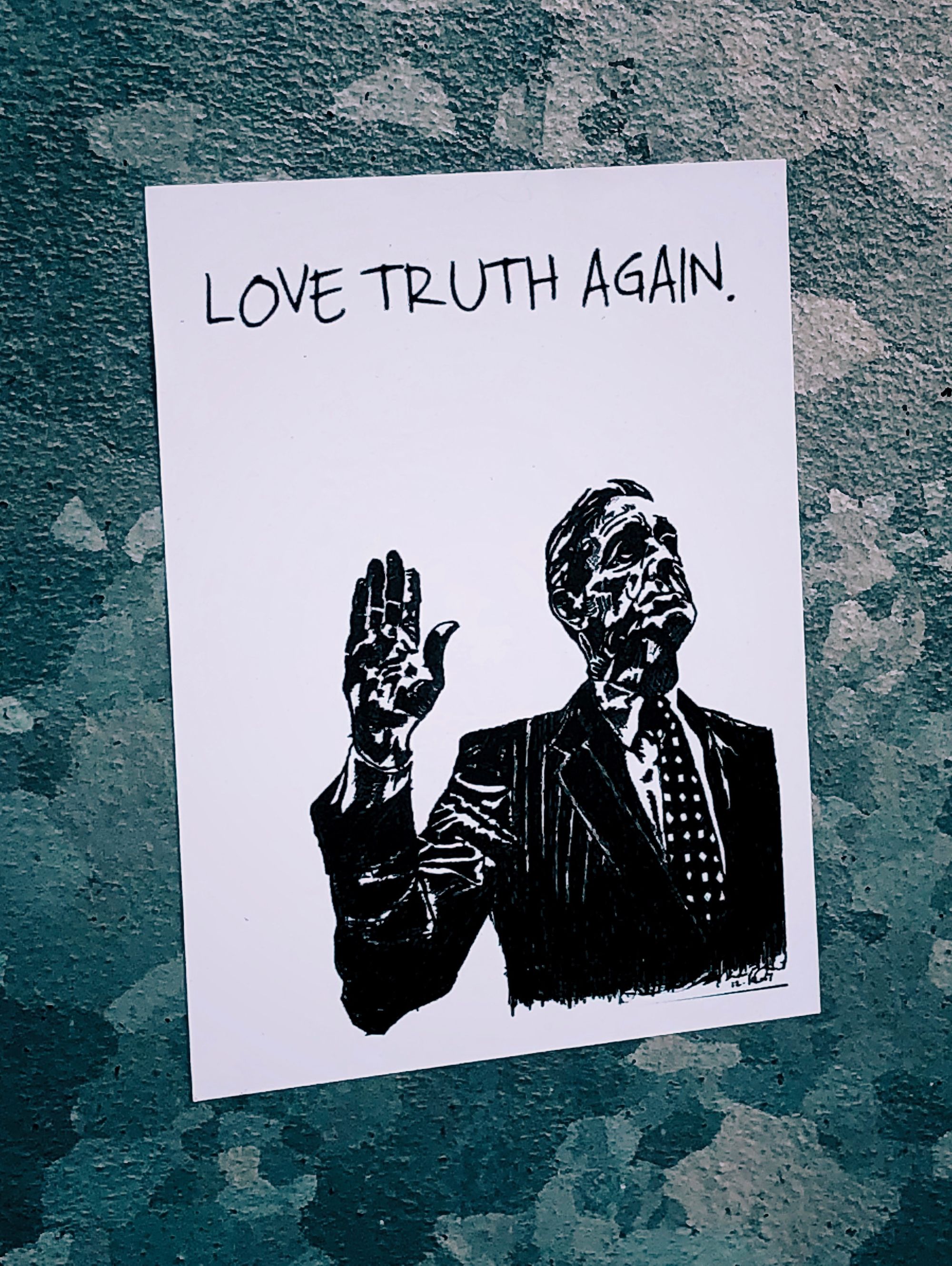 Honesty may be the best alternative if budget has not been allocated. The seller can thank the prospect for their interest and recognize that time is important for both  buyer and seller. Do this sooner rather than later. This is going to save time, energy and help you focus on leads that need more time and attention.


This is a sign to disengage

Some prospects are simply unable to make up their minds about what they want to do. Obviously, it's one of the most difficult parts of buying, and many salespeople will be able to essentially narrow this down to either profit or loss.

Some clients just don't understand the decision process, and bringing to their attention the many pain points they face in their business will require customized marketing efforts.
Conclusion

Sales representatives can find many other significant time wasters. On an employee level: procrastination, lack of timely instructions, delay, etc.are just some of the things that can derail sales.

You always have a feeling that there's so much to do with so little time. It is therefore very essential to make efficient use of time and determine which opportunities have the most possibility.