Business-to-business (B2B) sales is a long process that requires more research than business-to-consumer (B2C) sales. This often requires interaction with stakeholders and multiple decision makers. Understanding the most efficient B2B sales techniques will assist you in building confidence with prospects and close deals more effectively.

What are B2B sales?
B2B sales are the process by which an organization sells its products or services from one business to another rather than selling them directly to customers.

Strategies that work for B2B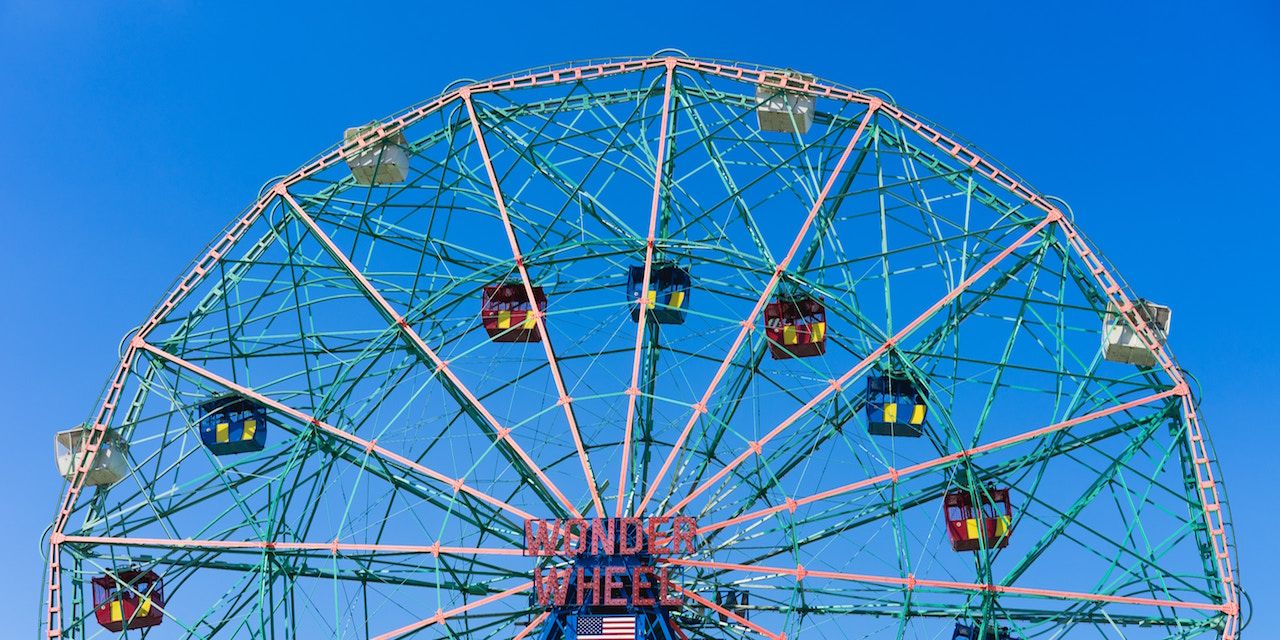 1. Know whom to address:
Every successful B2B sales professional needs to start with deep research of the target company, including the company background, industry type, number of employees, their pain points, etc. This information can be gathered by reading their blog, looking up industry rating sites, researching customer reviews, etc. This research will also help salespeople determine the decision maker, which can be easily accessed through LinkedIn which gives the information of the decision maker like CEO, CTO, or founder-owner of the company. Your sales team should be reaching out to the person who has the ability to decide on using your service or product instead of contacting people who are only rank-and-file employees.

2. Do an intelligent cold call:
Before creating a call, make sure that you add appropriate and useful data in order to communicate with the prospect. If you understand their pain points before they share it with you, you will be able to provide solutions to them at the correct moment.

3. Have a strong relationship with the company:
Developing a close relationship with your prospect is very helpful to your business. Customer satisfaction is very important, so you should focus on facilitating your customers' interests. Losing a customer is a major loss to a business. To avoid this, allow two-way communication, listen to what your customer says, and find a solution to their needs and let the conversation be relevant and helpful.

4. Mark the difficult question first:
Look for the sensitive issue that could bring sales down the line, you can start your conversation with this core issue. It is better to drop a deal early rather than investing loads of time and money on moving a deal without asking critical questions that could make or break the deal.

5. Create a successful website:
Most companies look at the online profile of a B2B organization before choosing to work with them. For example, 90% of companies visit websites before they purchase a product from other companies from the blog post, website, search engine, online reviews, etc. Having a devoted B2B business website enables prospects to know your company more, building trust and authenticity.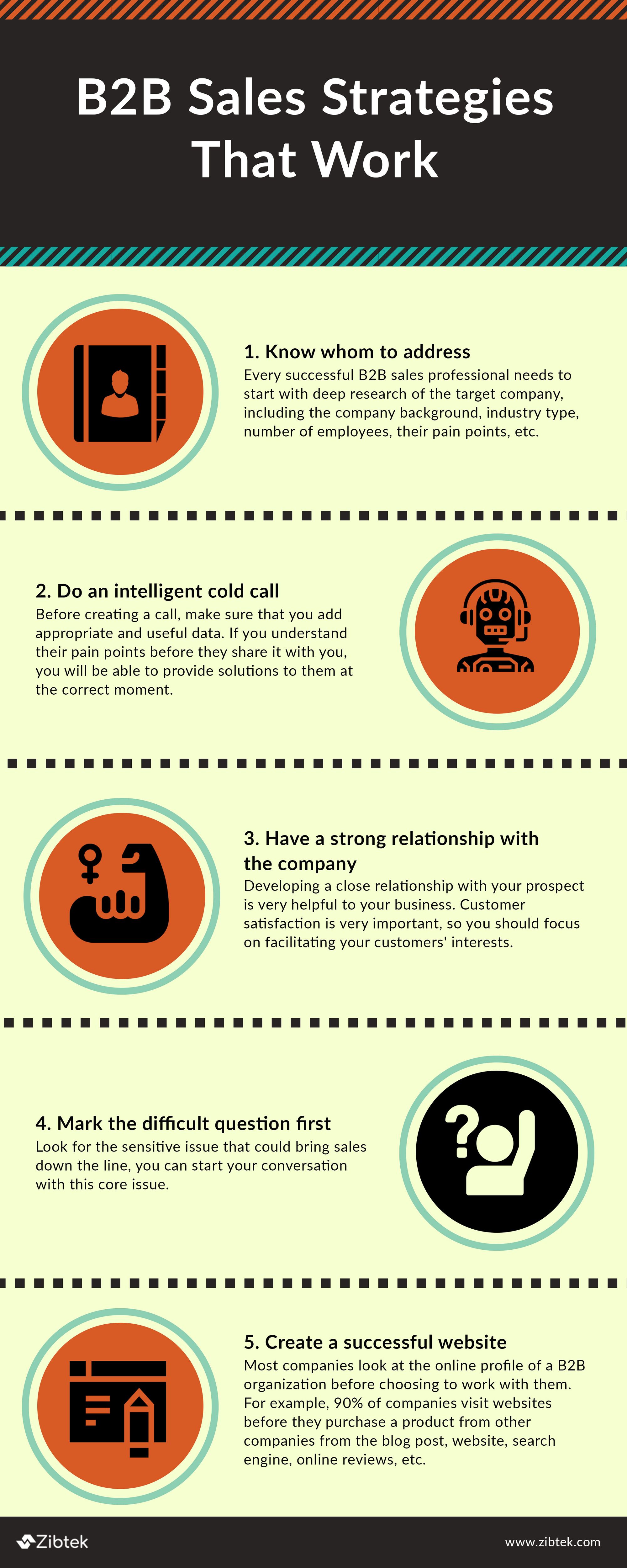 Conclusion:
It's not as easy as waiting for opportunities to come to you. Instead, find the opportunities by being proactive and finding more channels and appropriate material where the potential customers share their content. Work closely with the marketing team and use their content to your sales to move forward and by doing this you will start building the trust and relationship with customers which lead to success in B2B sales.