A successful marketing strategy is an incredible boon for your business. That being said, small business owners can only focus on whatever their small business needs, and it can be hard to lead all the personalities on the  sales and marketing teams. These core business functions are critical, even for entrepreneurs who don't thrive in the sales environment. Without sales, your startup can't grow. The key to mastering sales and marketing is targeting the right customers at the right time.
Sales tips for startups:
1. Initially, individuals who begin a business will often give their clients a certain proportion of discount. There are customers who want to purchase the product or services, but because of budget restrictions, they can't afford it. This can be compensated for by giving discounts or promotional offers to early adopters.
2. Unless you are a smart seller, do not get directly into sales, always try to hire an experienced candidate who can suggest new ideas and take the lead.
3. Think where you need to spend and where it's not necessary. In order to determine this, you need to know your target customer and the problem they are facing..
4. There are many startups who put down other products with withering critiques. Stop comparison and start selling your benefits. Be different from other sellers, prove to the customers the advantages of partnering with you and highlight them.
5. Give space to your customer to talk. Listen to your customer's suggestions Give them a place where they can share their feedback which is really valuable to every business.
6. Always try to reach customers before your product is being launched into the market. This creates awareness and eagerness into the mind of potential buyers.
7. Different entrepreneurs reach their clients in different ways; now is the time for you to think about how different you can make yourself to reach your customers. In short, think outside the box.
8. A smart leader will think of how to promote their product or services through different means, so think about multiple channels where you can reach your customers by advertising your product.
9. Sell your quality, stop concentrating on the quantity. If every startup follows this, then it is easy for the business to reach higher sales.
10. Tell your customers more about your company and try to find out the pain points of customers and focus on answering those questions.
11. Treat your current customers correctly. In exchange, they will reward you with their allegiance. If your clients are pleased, they're going to inform all their family and friends why they should become your company clients.
12. Be clear in explaining to your prospects what they want and what's going to happen if they purchase your product as customers not only pay for the product or services, they also focus on the end result.
13. Always try to connect with end users; give the customers an option for the free trial, as this will enable the customers to try before they want to purchase a product or services.
14. Follow up until you get a response; make sure to answer the questions of your customers; try to focus more on attracting the customers; prioritize the interest of the prospects rather than solely focusing on revenue.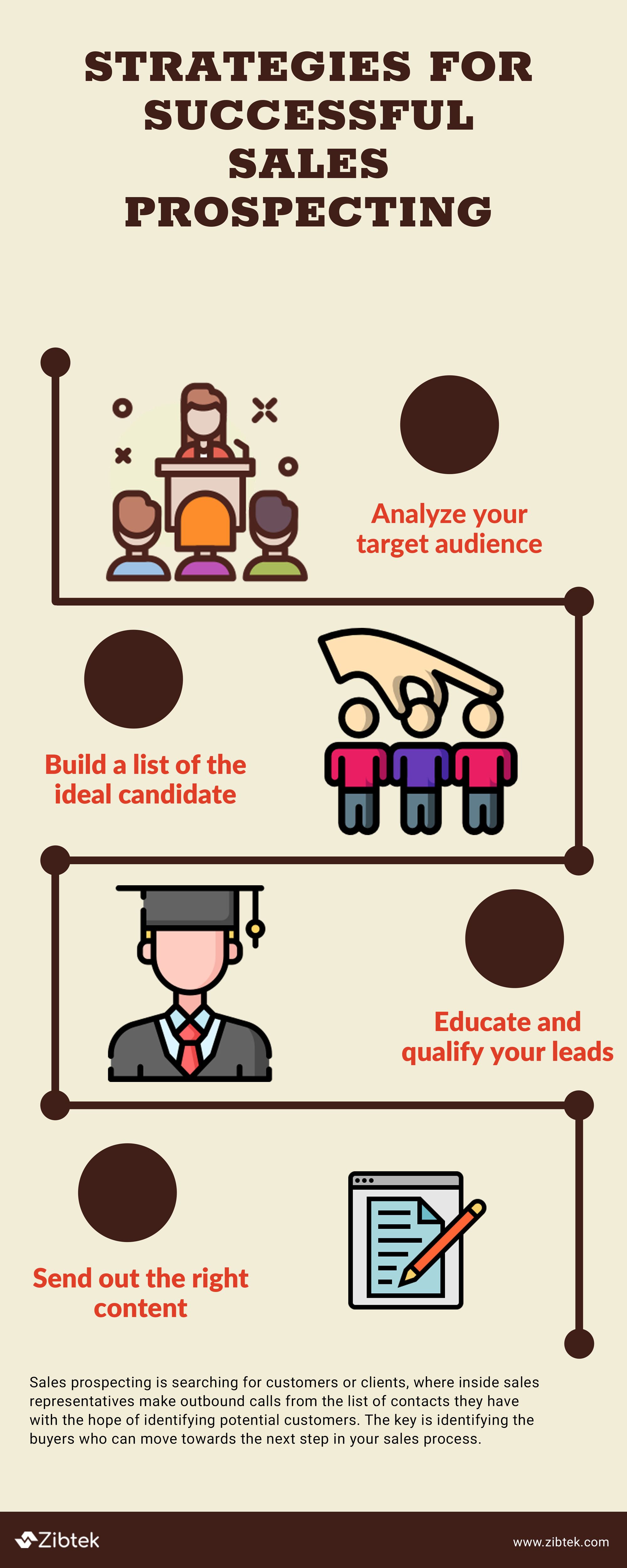 Conclusion:
A good way to draw certain conclusions about small enterprises is to run a sales promotion. And every business needs to differentiate themselves from other businesses because, when done well, this brings in customer interest. Following the above tips helps startups to make more profit and less waste of money.