Many SMB owners question if sales software really offers them many benefits. The truth is every growth-minded business can benefit from automating its business processes and workflows. If you're looking to boost sales and leverage the power of digital technologies, a complete sales management solution can help you:
Personalize content.
Interact with customers from order to delivery.
Identify trends that impact your operations.
With tools like built-in calling, game-changing SMS, email sequences, and a user-friendly CRM, you can accelerate sales while boosting both lead quality and quantity.
What is Sales Software and Why Do You Need It?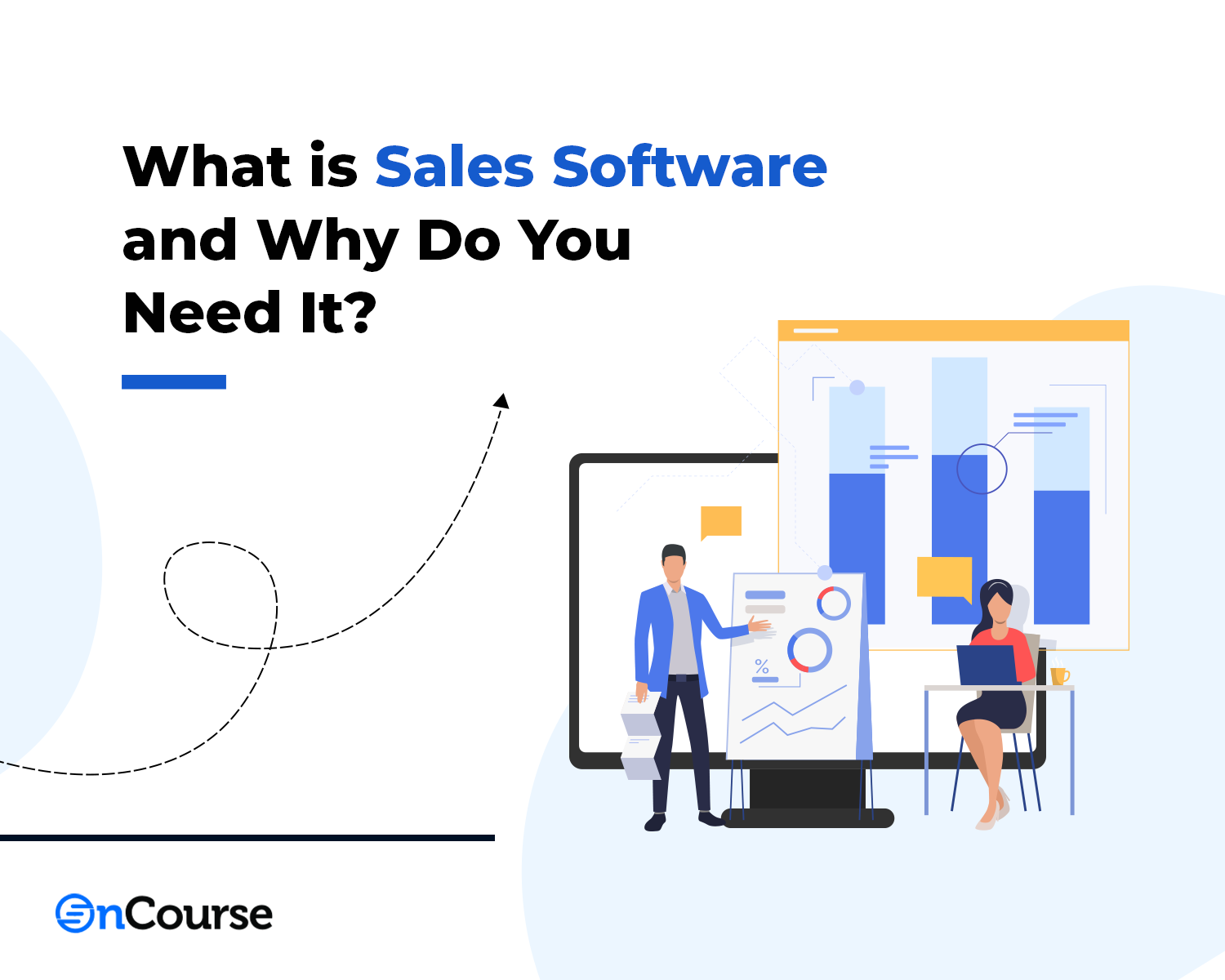 Technology is transforming the expectations of salespeople and their customers. Yet, nearly half of sales leaders say their CRMs are failing their sales teams, customers, and prospects. Over half say their CRM's administrative tasks cause significant friction for their salespeople.
Does this mean you should stick with your familiar spreadsheet solution? In our view, the answer is "no," and here's why.
Managing sales activity from shared spreadsheets is a sure path to frustration. While they may be great for data sorting, spreadsheets don't help you make sales like sales software and a CRM do. Think about it, do spreadsheets let you:
View chronological timelines of every prospect or customer interaction?
Create a standardized sales process?
See the status of your sales pipeline?
Easily communicate and collaborate?
Spreadsheets also don't integrate with other business tools like email platforms or customer support software. Sales software with integrated CRM capabilities makes it easier for your sales team to building better relationships while gaining control over data, fine-tuning sales and marketing communications, and accessing valuable sales performance analytics.
How to Choose the Right Sales Software for Your Business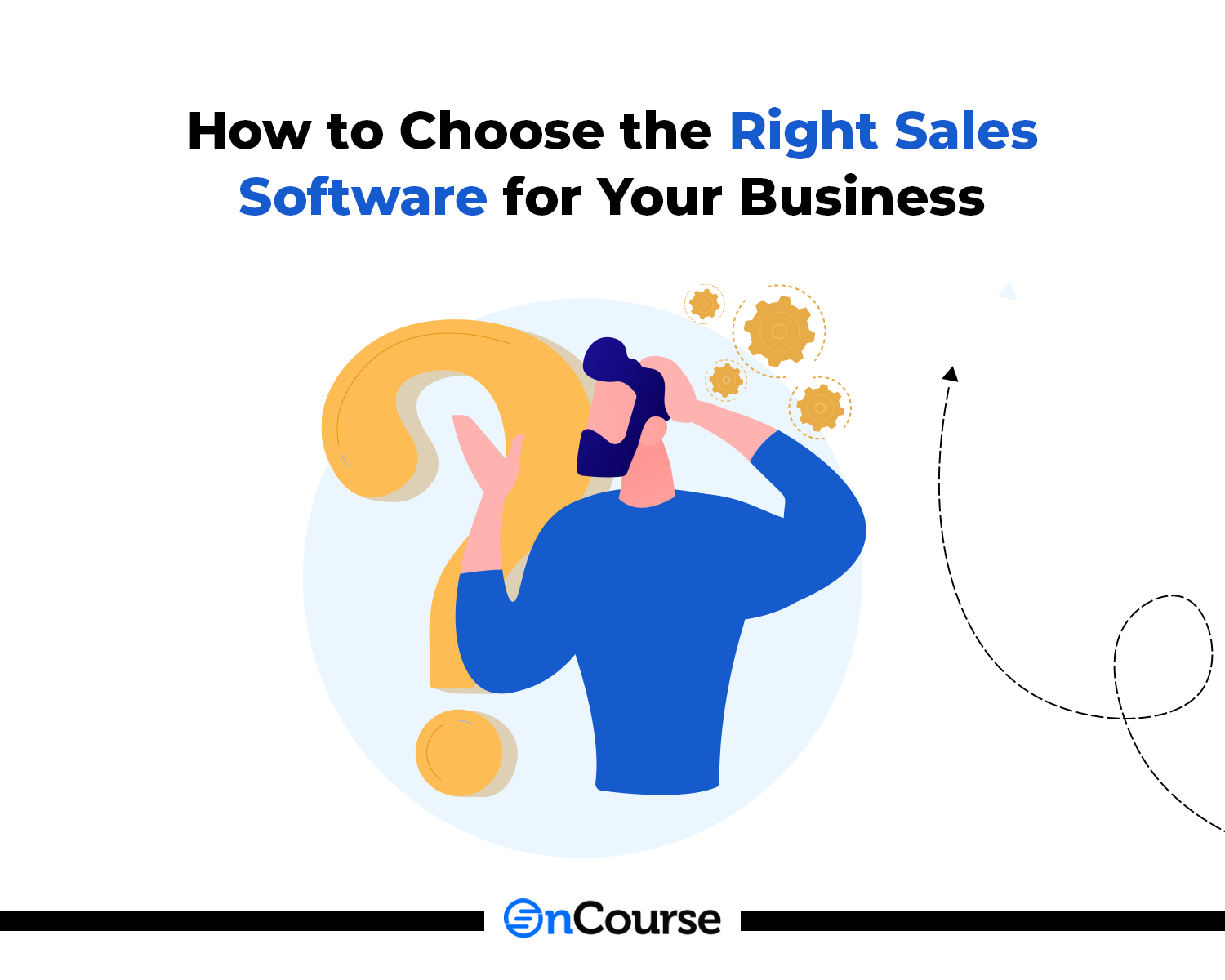 Automating your business's sales process saves time and lets your sales team focus on sales-critical activities that generate revenue. Today, sales software is less a luxury and more a necessity for any size business. However, the best sales software for a Fortune 500 company likely isn't the best choice for a smaller business.
Here's what to look for when deciding which platform is right for your business.
Who is your audience? Are you a B2B or B2C operation? Each type requires different features and capabilities. Knowing which ones you need to target your audience effectively helps pinpoint the right platform.
Specify the right features. In a world of must-haves, nice-to-haves, and never-needs, it's essential to make sure you get the "must-haves" right. You want a platform that gives you the functionality you need to grow without all the bloat you'll never use.
Email sequences drip campaigns. Studies show triggered sales emails have a greater than 70% higher open rate and more than 150% higher click-through rate than unscheduled emails. Look for a platform that lets you create powerful sequences that enhance your sales team's abilities.
Mobile ready. Immediate mobile access to sales data gives your team a tactical advantage when closing.
Predictable pipeline. Automated reporting gives you quick insight into what's working and what isn't.
OnCourse: The Sales Automation Platform to Grow On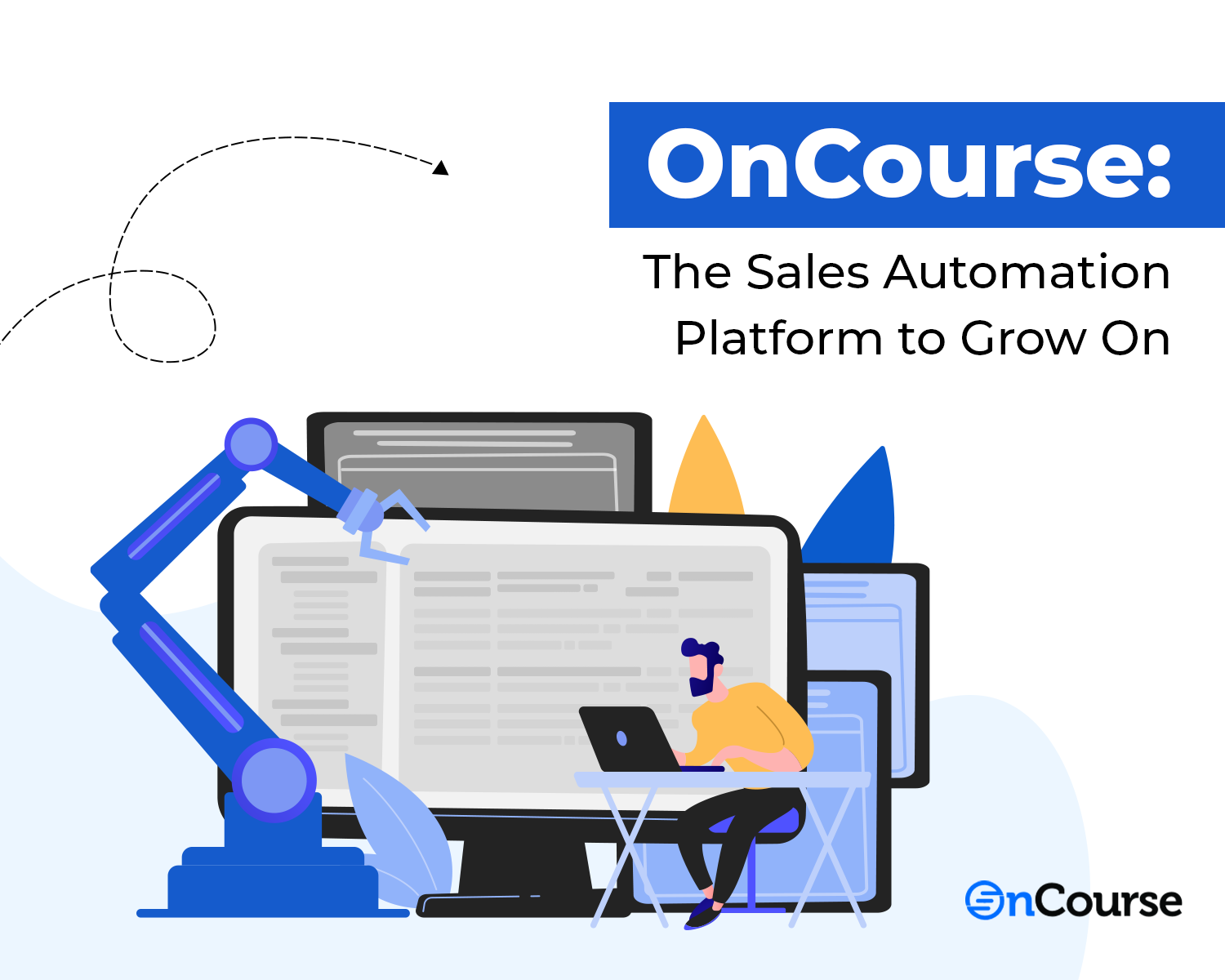 Ready to take advantage of all the ways sales software can increase sales velocity and help your business grow? OnCourse is a custom CRM designed to meet your specific sales automation and customer relationship needs. To learn more about how easy it can be to integrate sales software into your existing business framework, request a sales demo today.