To build connections with prospects and customers, a salesperson must go far beyond negotiating their products and services' prices and features; the focus must be on a lead's interests and needs. In this article, we talk about consultative selling, including what it is and how you can use it to close more deals.
Consultative Selling: It's All About Relationships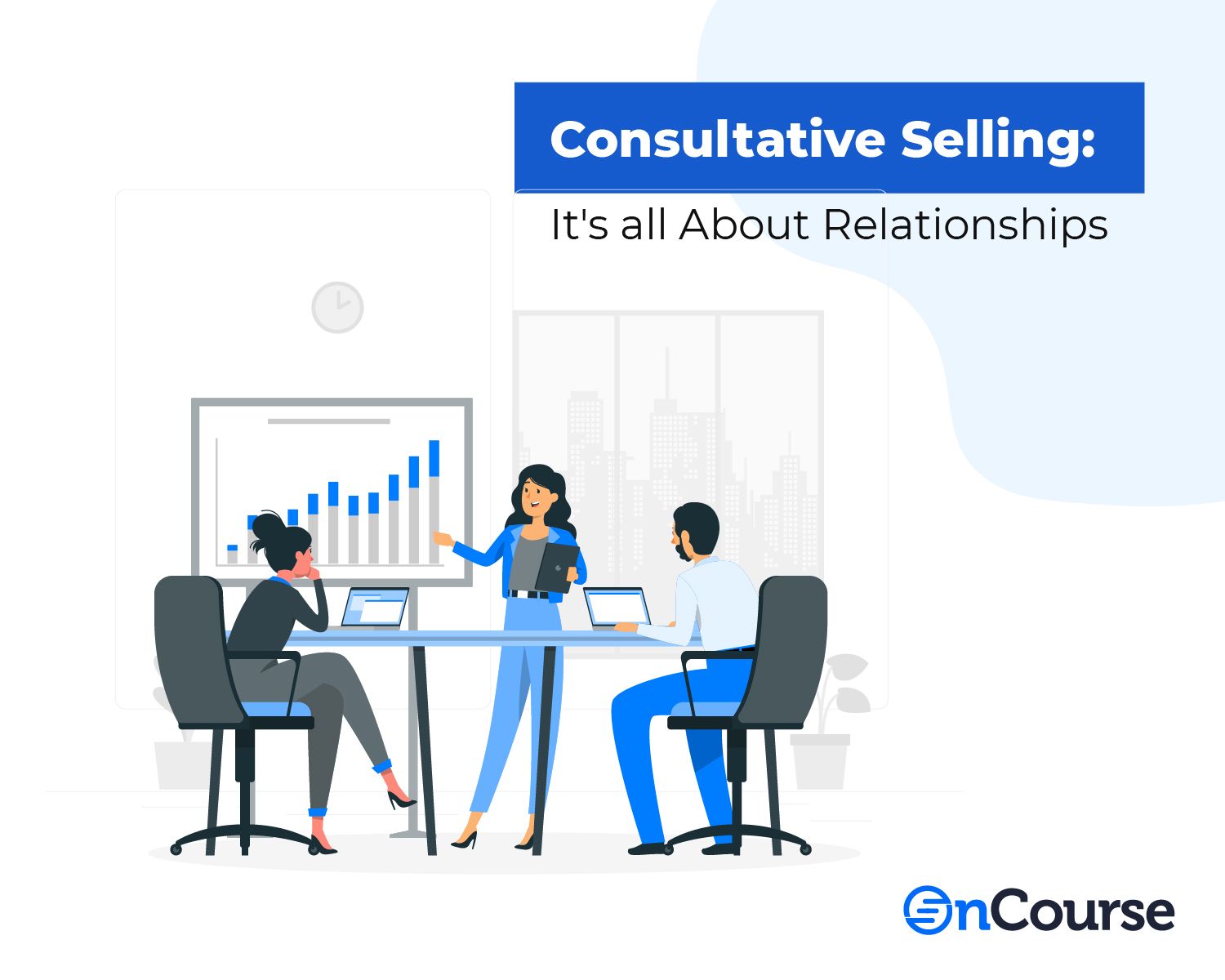 Best-selling sales author Jeffrey Gitomer put it best when he said, "People don't like to be sold, but they love to buy!"
A simple example of consultative selling is the clerk at the wine shop who asks you what you'll be drinking the wine with. The Apple Store also uses the technique, with its knowledgeable staff trained to suggest the best product for each customer's unique needs. Successful consultative salespeople consistently close deals by asking potential buyers the right questions to match them with their ideal product or service. Not-so-successful sales reps spend their time trying to close the deal, even when it's apparent what they're selling isn't what you need.
The consultative selling process might take a little more time upfront, but when you put relationships first and worry about selling your product or service later, you build long-term trust that translates into repeat and referral business.
Consultative Selling Best Practices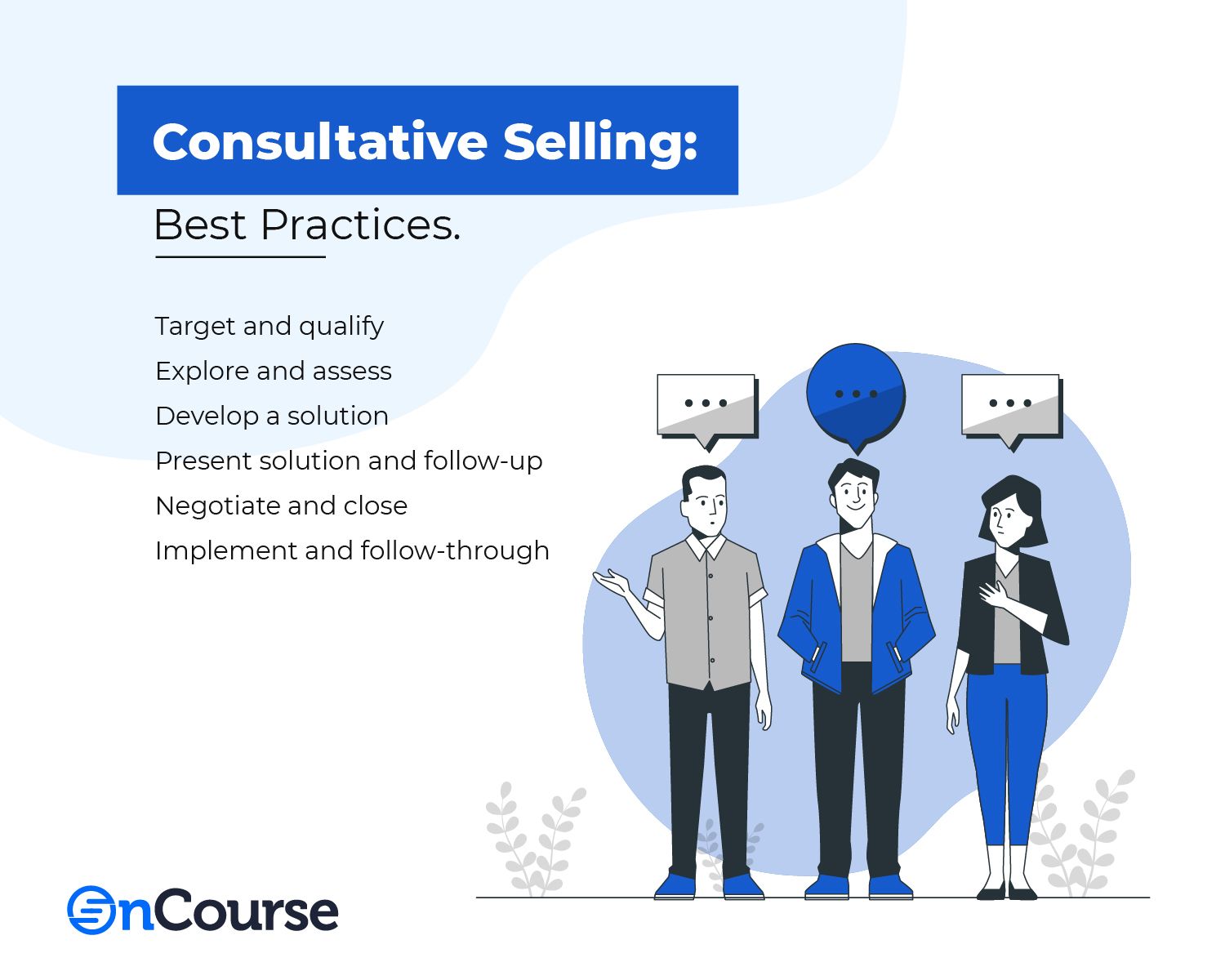 To win deals through consultative selling, you must align process and human components. The typical consultative sales process is made up of six stages:
Target and qualify
Explore and assess
Develop a solution
Present solution and follow-up
Negotiate and close
Implement and follow-through
Each stage has a defined objective, tools, customer actions, and best practice activities that line up with the buyer's journey. Let's look at the steps a sales rep using the consultative approach can take to build strong relationships with customers.
Ask the Right Questions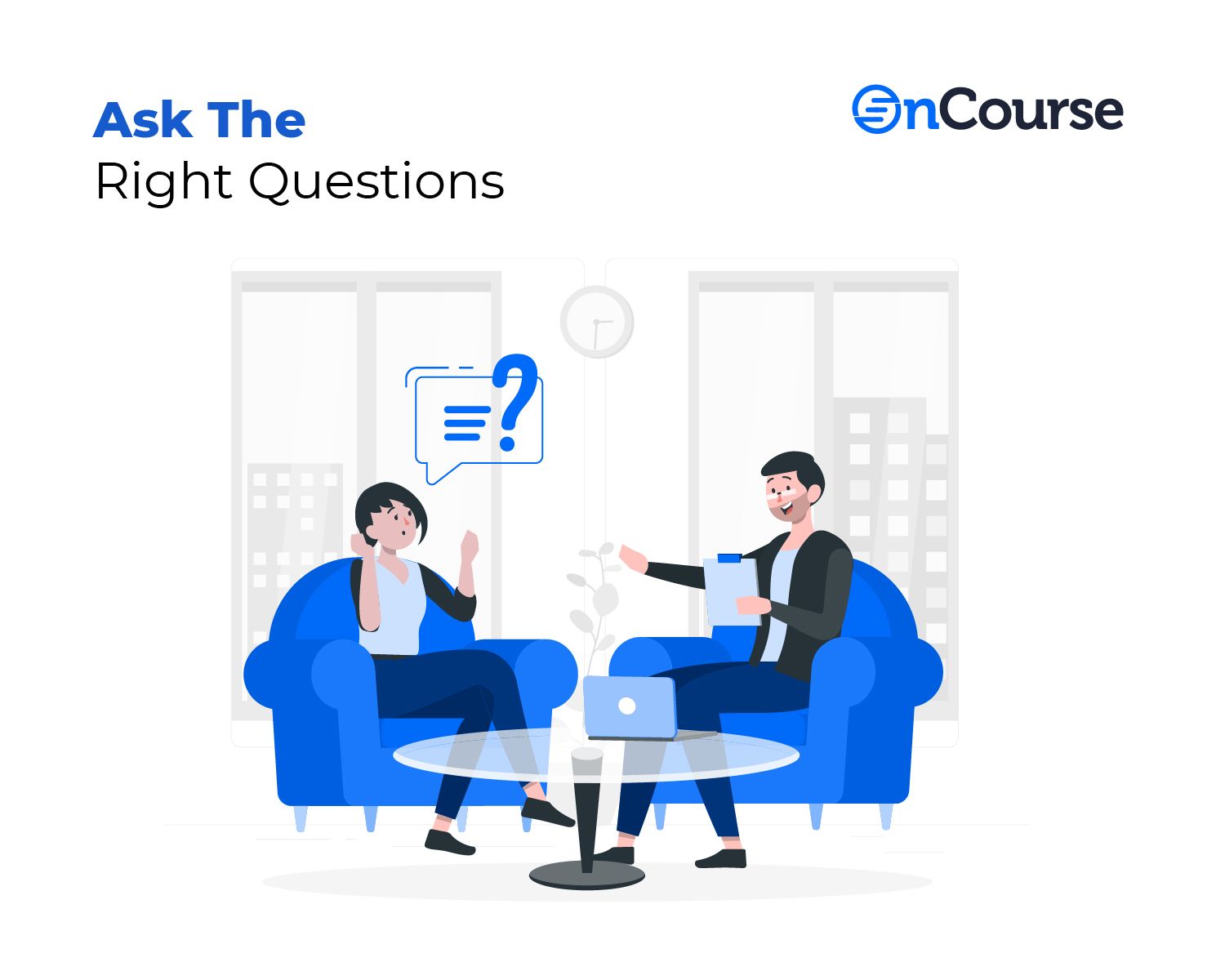 Think of this as in-depth prospect research where you uncover as much information about your lead's needs as possible. Before calling a potential customer, educate yourself on the size of their company and its number of employees, average sales, typical product or service offerings, and target market. Search sites like LinkedIn for news about the company that sheds light on the problems the company faces. These steps take time, but you can use a CRM and other sales tools to speed up the process.
When you're ready for a live conversation, ask questions that help you determine whether what a customer thinks they need actually aligns with what they truly need. This information helps ensure whatever solution you recommend solves your prospect's problem and establishes you as a trusted resource.
Learn to Read Between The Lines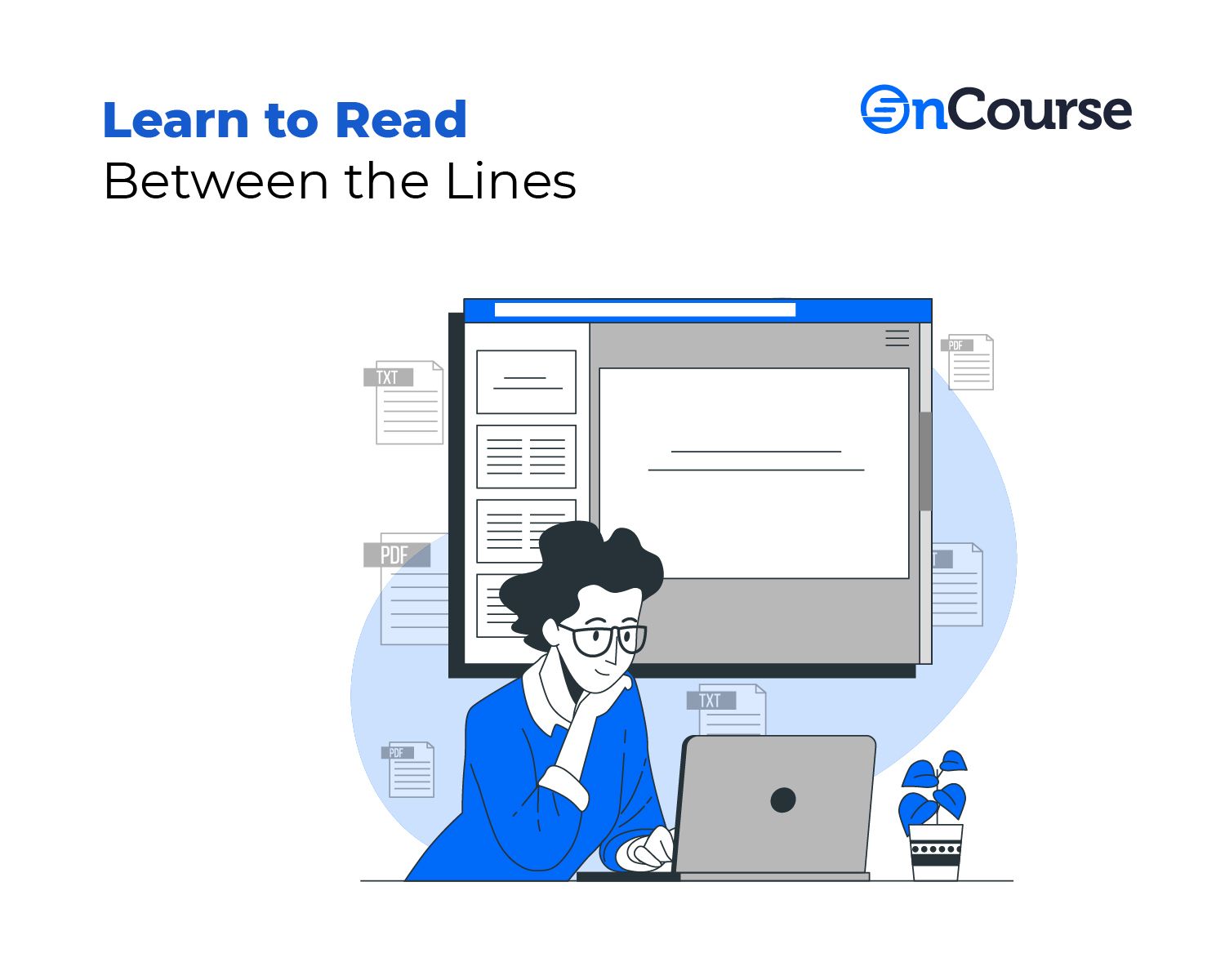 Every customer's needs are different, and no two interactions with a prospect are the same. You might have to lead the conversation in a direction that draws out key information you need to find the best solution. For instance, a prospect might say they want an updated reporting system, but verbal and non-verbal cues they send during your conversation points to an inefficient data gathering process. You can then share case studies about how you've helped other businesses improve their reporting by updating their knowledge management system.
Educate Potential Customers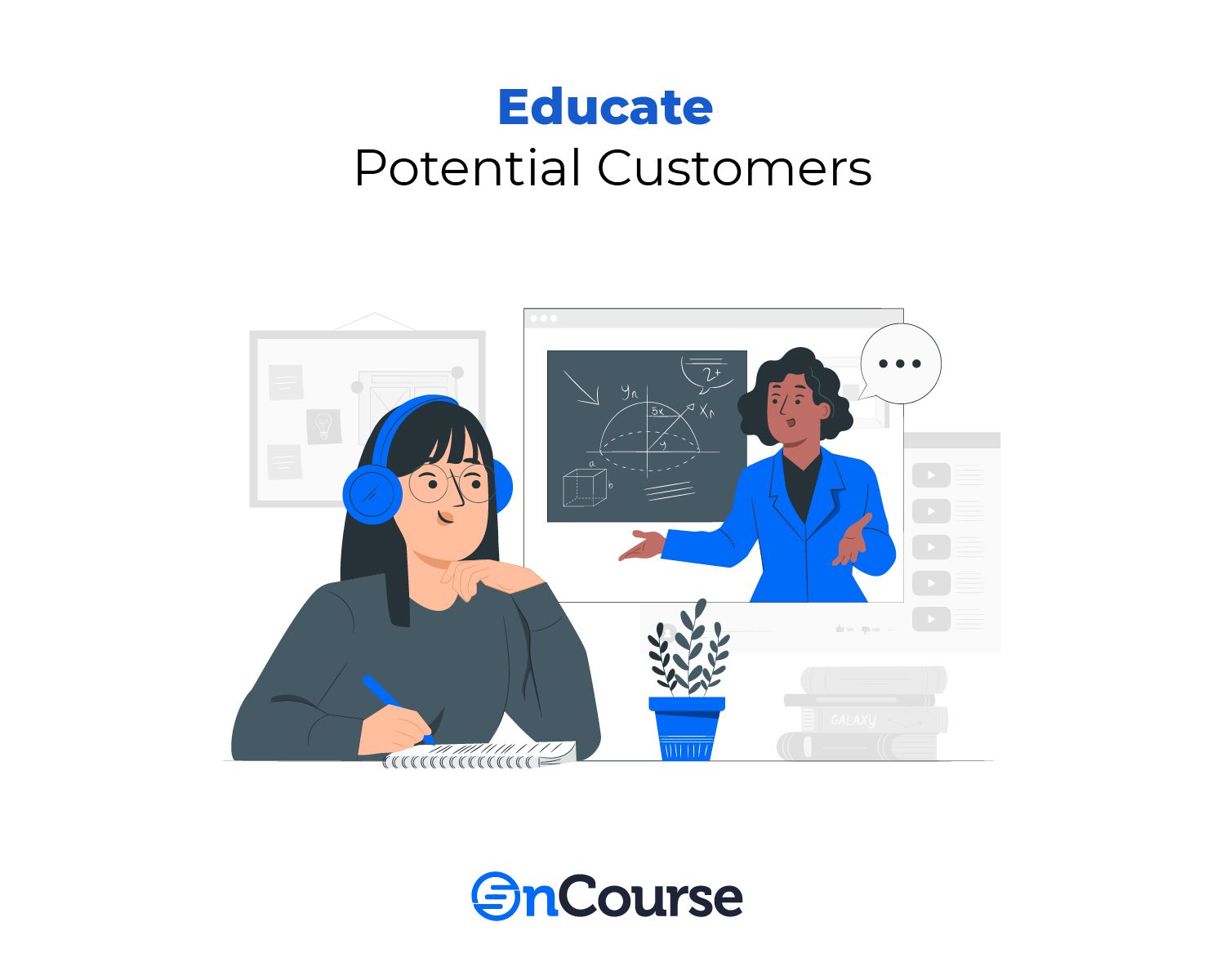 We're not talking about educating prospects on your products or services. You want to act as a consultant, not a sales rep, by sharing information that's more industry-related. Now's the time to use your expertise to help a lead use what they already know to make educated decisions about what they need. You might provide them with related examples from your experience, a detailed plan for tackling their challenges, or suggestions for addressing related problems.
Personalize Your Consultative Approach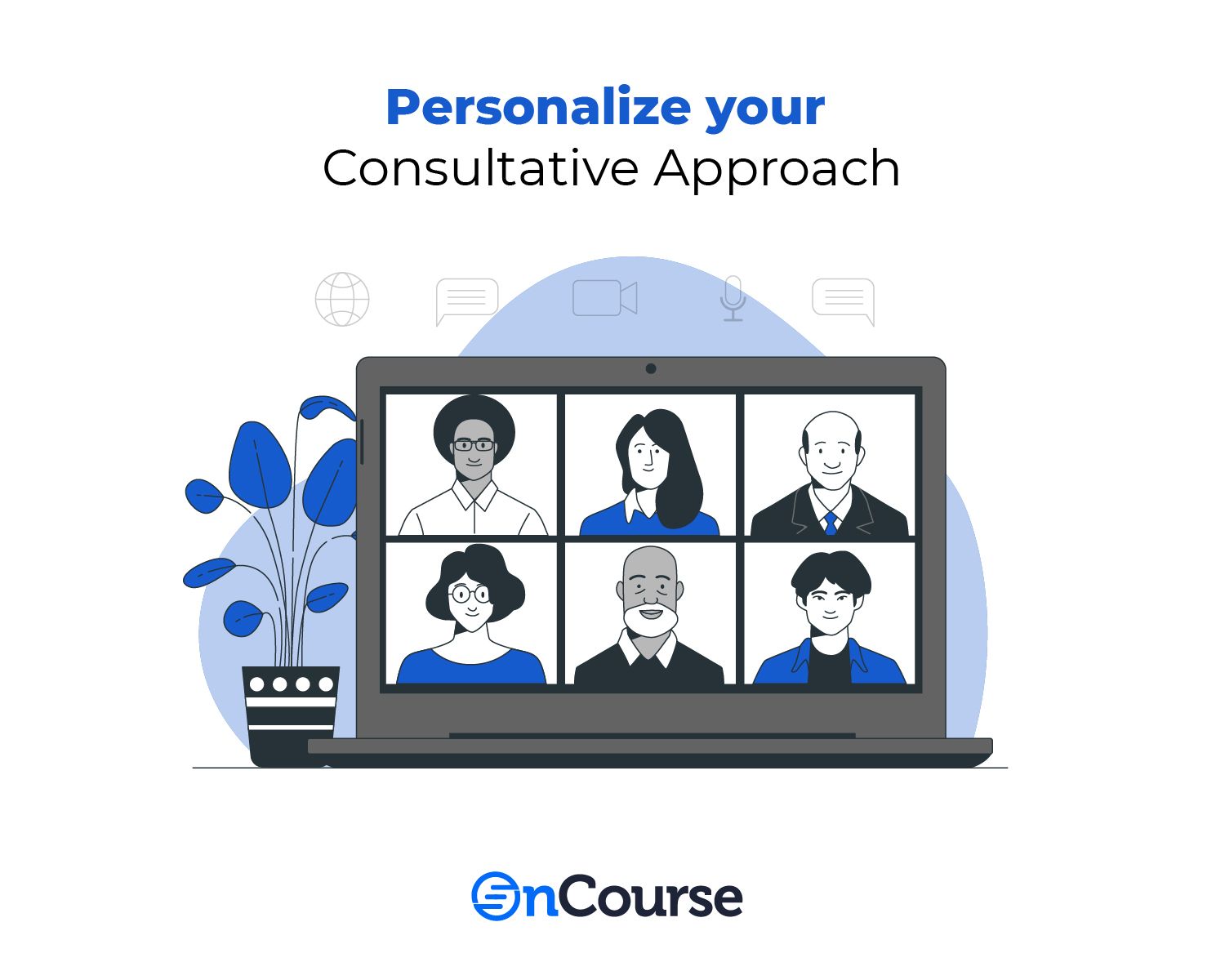 Each prospect requires a solution tailored to their problem. You don't want to pressure a lead into purchasing your goods or services. Rather, you should naturally suggest throughout the conversation how certain features might meet their needs. To build a case that your solution is worth it, ask yourself:
How can I customize what I'm offering to match this prospect's unique needs?
What additional services or products can I provide?
Can I offer any discounts or promotions to close the deal?
Your guiding principle should be to focus on being authentic with each prospect. Look at yourself as a trusted adviser and not as a sales rep, and you'll build positive, mutually beneficial customer relationships that last for years.
The right sales tools can help make the consultative sales process more efficient and successful. A sale automation platform like OnCourse streamlines and automates sales processes so you can meet your customers' needs while growing your bottom line. Ready to learn how? Head here to sign up today or contact us with any questions you might have.