Social media is a great way to build and safeguard your brand
It may not seem like social media is a key marketing and brand-building tool, especially to those who have not used social media much. However, it is an increasingly important consideration in your overall marketing strategy. How your business appears on leading social media platforms can go a long way to making your business known.
Whether you're demonstrating your products or services or recruiting new staff, social media can be a good place to start.  It helps show your value to your network, and it doesn't require much time or energy if done efficiently.
Make yourself known as an expert
The features of social media make it simple for your clients and others in your sector to communicate.You not only increase your own exposure by generating a constant stream of entertaining and meaningful material, but you also make yourself known as an expert. As you network, being seen as an expert works in your favor and makes it easier for you to attract many new prospects.
Make it easy for your prospects to find you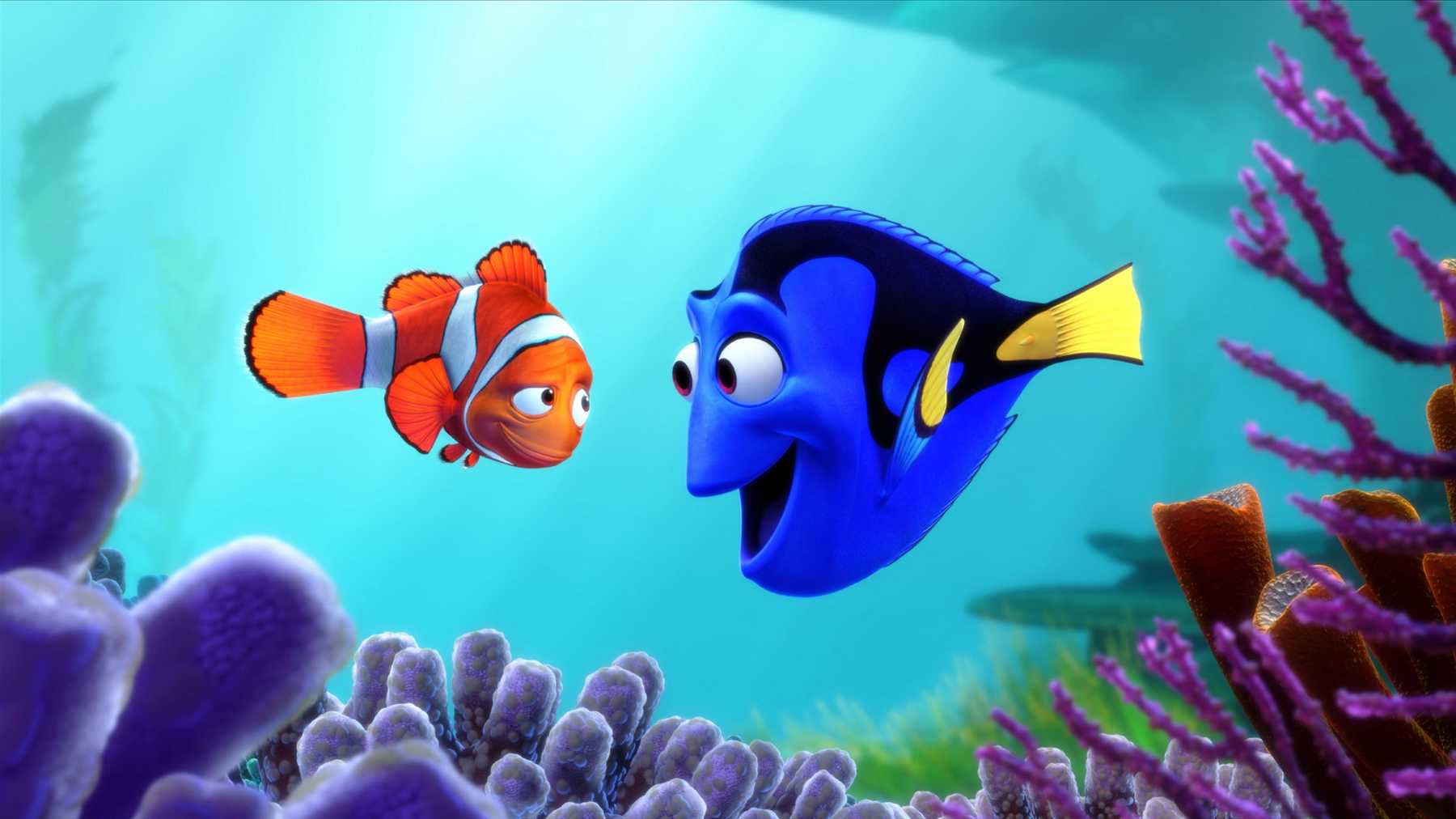 Connecting from your other personal sites  (such as Facebook, Instagram, Twitter, LinkedIn, Pinterest, etc.) will assist in finding you and your brand easier for individuals who already know you. Make sure your website answers all the frequently asked questions; using appropriate words and keywords in the website will increase your SEO, accessibility and visibility.
Networking is not selling
Whether you're a small business owner or working your way up the corporate ladder, if you look at networking as an advertisement and sales platform, you can go wrong. Success at networking needs a lot of time, nurturing and focus. Relationships management is challenging. When you connect with a new prospect, both of you will add value to each other's business. Some prospects might never buy from you, but they will likely remain a loyal friend.
Allocate a dedicated time each week to network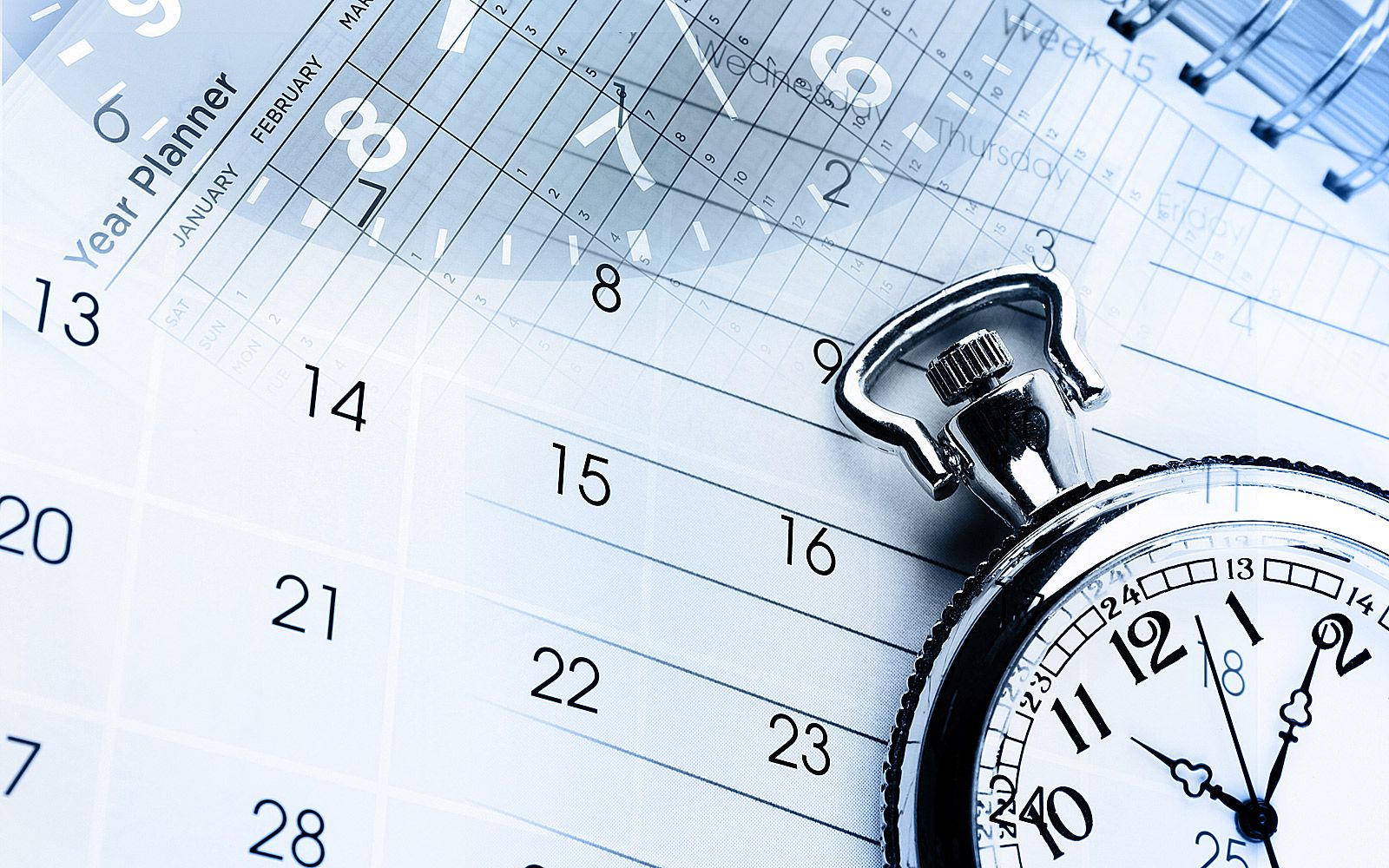 Planning and organizing always demand your complete attention and time. Success in social networking depends heavily on consistent delivery of valuable and educational content. Schedule at least one conference per week for networking. Make a plan with your team and important stakeholders to meet and discuss how to better reach the target audience.
Rules for building a mutually beneficial social network

Learn what your links are attempting to achieve, how you can assist them, and who can be a healthy network link to which you can present them.

Always be optimistic and don't use your platform to complain. People don't want to know what you have accomplished so far or what's worrying you. They want interesting, relevant content

Appreciate when people comment and interact when you post mutually beneficial content.

Do not jump into selling the moment you make a new connection.
The core of a society is mutually beneficial relationships, and the same goes for sales. To build that with your clients and potential clients is as important.