What is meant by the terms cold lead, hot lead and warm lead? A cold lead is someone you think may be a buyer, but you don't know each other. A hot lead is someone willing to buy and particularly willing to buy from you. Anywhere in between is a warm lead.

Listed below are ways to keep your leads warm.

Regular follow-up

Once you've made the connection, you need to stay in contact. This part can be challenging. Nobody wants to be bothered, especially when it comes to buying what they need.Learn to strike a balance. When you truly know your prospects you'll know how and when to contact their clients for the second time.

Stay connected on all platforms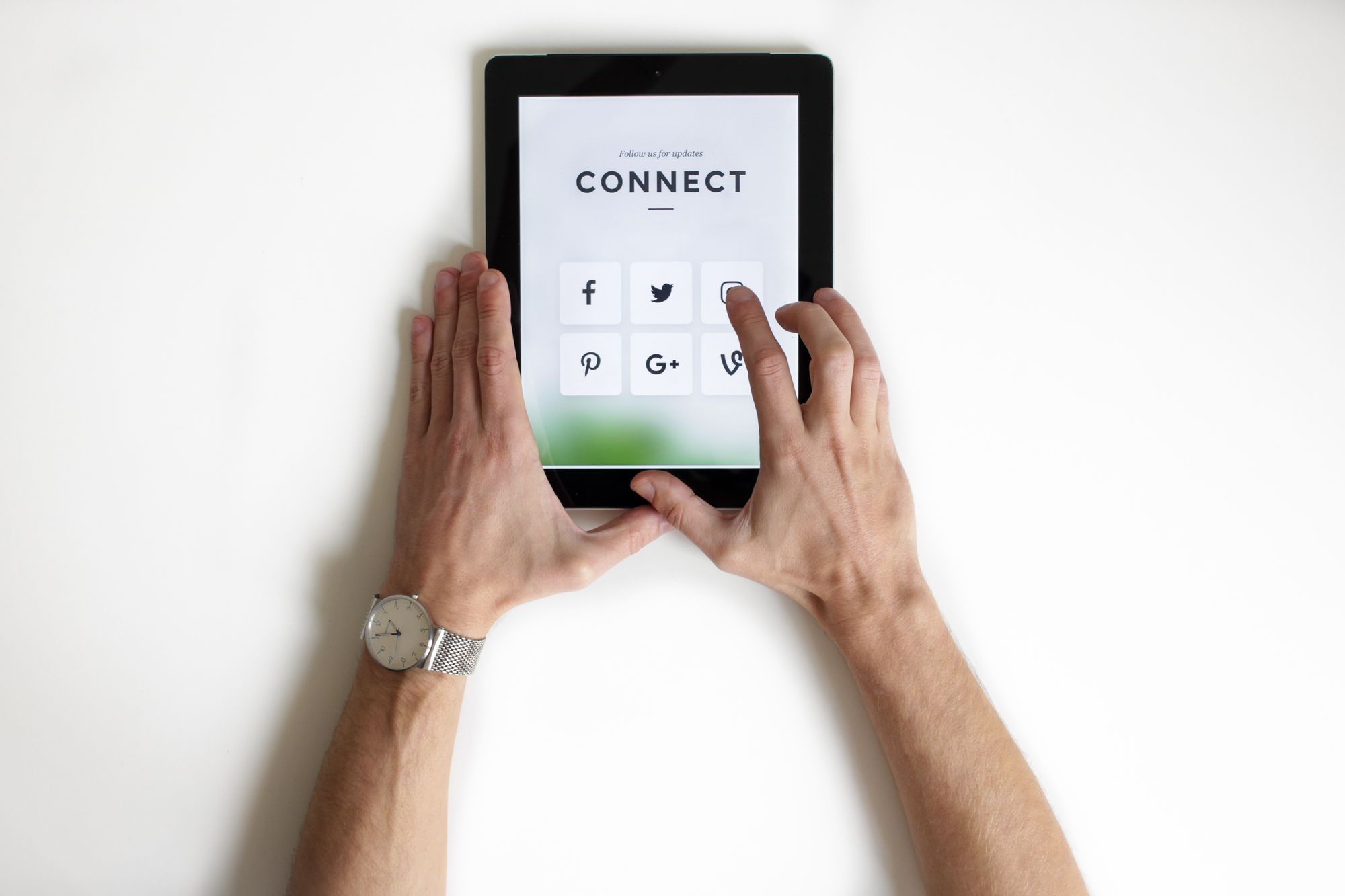 Connecting with your prospects should not be restricted to just phone calls and emails. In today's world there are multiple social media platforms like Facebook, Instagram, Twitter and LinkedIn which can keep you connected with your potential buyers. Make it a practice to follow your prospects on every social media platform so that you can relate and be of help to them in many respects.

Content marketing
Personalizing the content you publish can have a huge impact on your clients and your business. Everyone likes to be addressed by their name; if the content meets their needs they'll definitely appreciate it and will become a warm lead that you can reach out to immediately.

Find out which questions the customer asks through the sales and marketing teams about your business. Now create content to address those concerns. You'll keep  them involved with your business throughout the sales funnel by offering responses to any questions a client might ask.

Be a good listener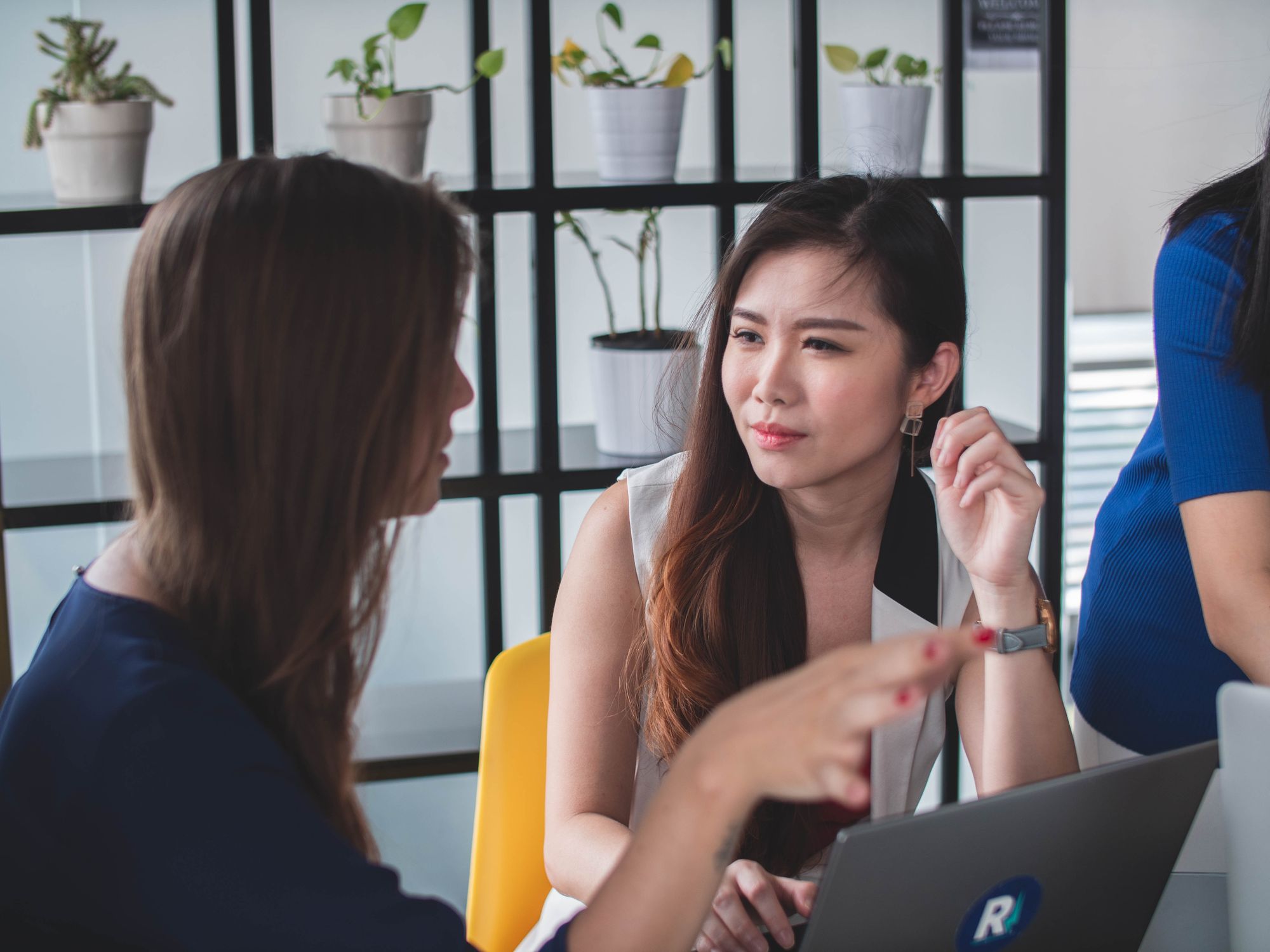 Your leads should be the central focus. It's not about you, it's about them. People like talking. Customers will appreciate if you listen carefully. Every customer needs to feel valued and know that you pay attention to their concerns and are genuinely interested in helping them resolve their issues. In addition, when it gets to closing the deal, all that you've learned about the client just by listening to them can greatly help you in serving them better.

Offer a sample of your product or service

Some prospects need just a little more pressure to turn them into purchasing clients. It is definitely a great idea to let them see how they can benefit from your product/service.

Depending on the performance of your product/service and the needs of your prospect, when they have already sampled it, they can readily decide whether to purchase or not.

Summary

It is very difficult to keep warm leads from turning cold. By pursuing the above recommendations like connecting through social media, content marketing, regular follow-ups, and careful listening, you should be able to keep them warm and move more leads toward becoming loyal customers.