Life as a freelancer has some incredible upsides. Creative and personal freedom, the ability to set your own work terms, and choosing the clients you want to work with are just a few. At the end of the day, though, you're still managing a freelance business, and that requires a lot of skills that fall way outside your core specialties.
Aside from filling client requests, you're also a marketer, project manager, and customer service rep. And as your business grows, you end up struggling with more non-core tasks every day. Before long, you can find yourself unorganized, missing deadlines, or forgetting to follow up with a potential high-paying client.
A good CRM (customer relationship management) centralizes the business side of freelancing, helping you tame the chaos and market your services in a more profitable way.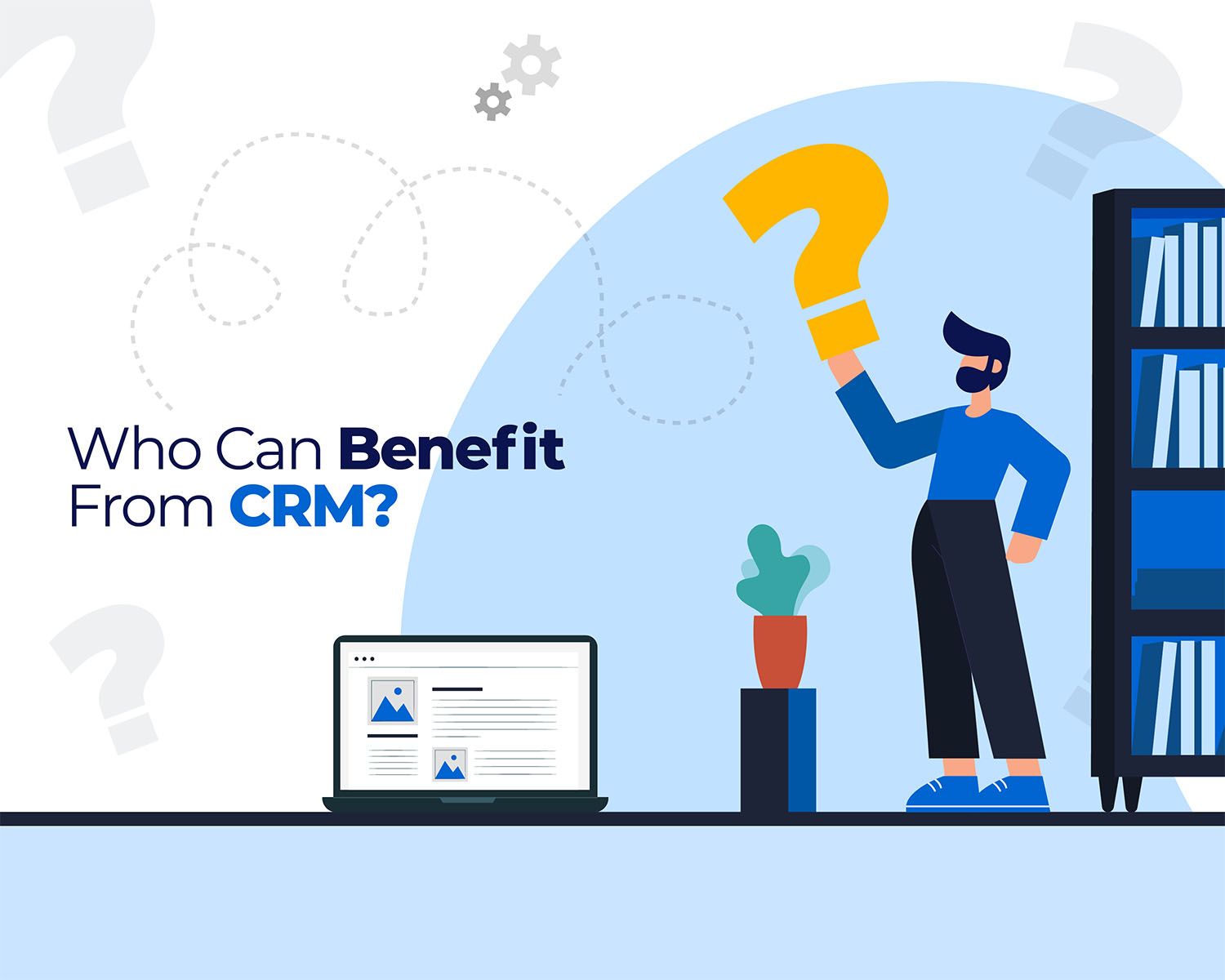 Who Can Benefit From CRM?
No matter what your profession may be, if you:
Frequently forget to follow up with prospective clients
Can't remember who you've already pitched an idea to
Spend hours on tasks instead of projects
You can benefit from CRM.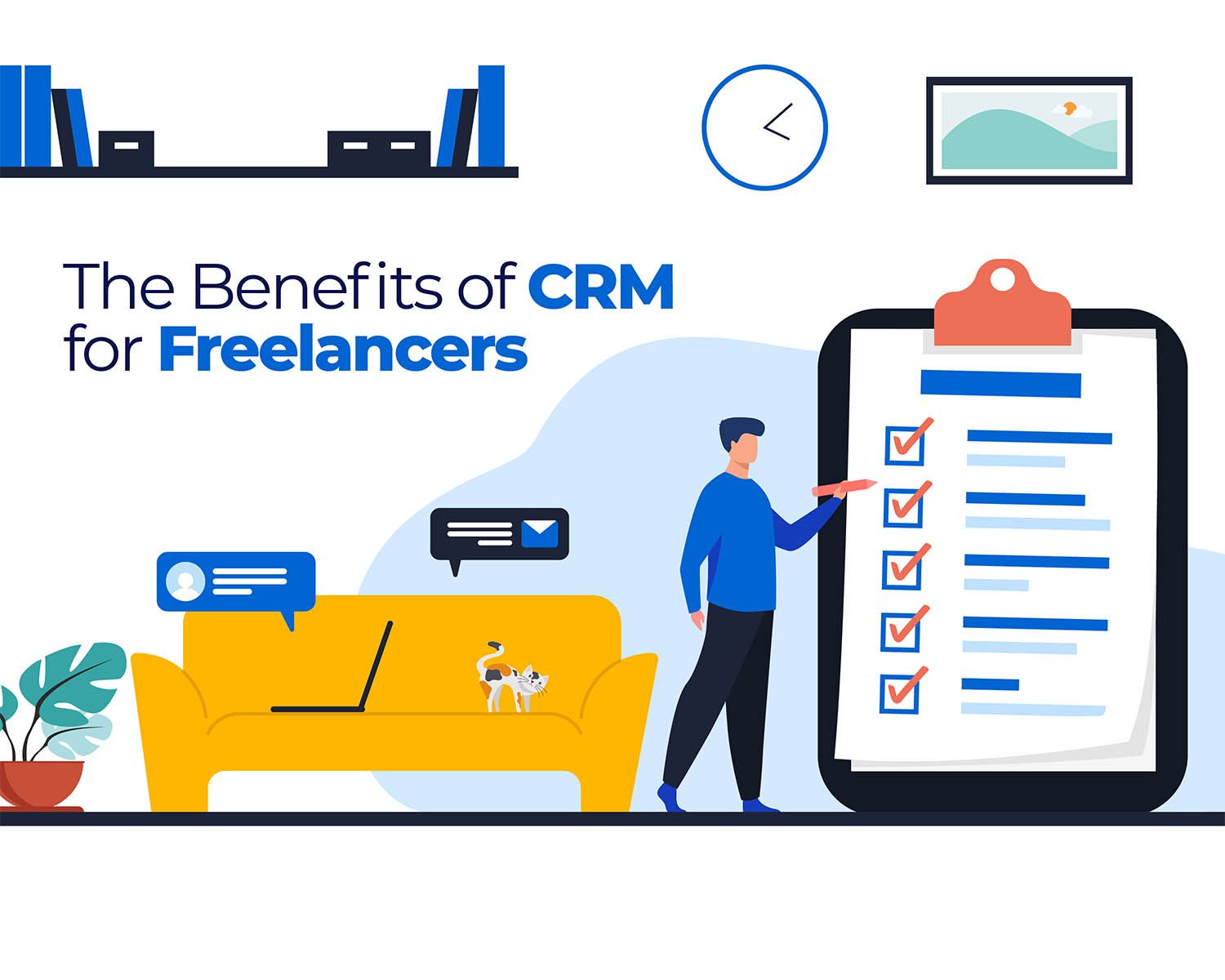 The Benefits of CRM for Freelancers
As a freelancer, your skills pay the rent but your business is people. CRM for freelancers helps manage activities that are essential to your success, including contact management, lead nurturing, client interactions, data automation, and client pipeline management.
Benefits essential to organization and growth include:
Simplified billing.
Easier collaboration with clients and other freelancers.
Support for automated email campaigns.
Detailed insights to better formulate your unique goals.
The ability to view clients and contacts in a single dashboard and then organize them in a way that makes sense for your business.
Whether you're just starting your freelance career or are a long-time free agent, a CRM can significantly improve the way you operate and the way you communicate with clients and customers.
What Your CRM Should Deliver
Like many digital solutions, not all CRMs are created equal. A good CRM is an integrated suite of tools that supports your social media efforts, HR system, client onboarding, and cloud storage. It should also assist you in creating business development goals and marketing campaigns.  From a practical standpoint, it should be simple to use and generate easy-to-understand reports that help streamline your workflow and identify new opportunities.
If your CRM only performed one or two of these tasks, it would be a valuable solution for your freelance business. That it does all these things and more makes CRM an even more vital requisite for success. You develop a better understanding of your audience and, in turn, your business. In short, investing in CRM software can be one of the smartest things you do to advance your freelance career.
OnCourse CRM
OnCourse CRM provides an integrated site of tools designed to help manage all your freelance business relationships, including new and existing clients. It offers powerful task management, built-in calling, multi-layer reporting, a meeting scheduler, and more to increase sales velocity and drive productivity. For more information on how OnCourse can help your business get better organized and achieve greater growth, request a sales demo today.